Source: Michael Crabtree agrees to extension with Raiders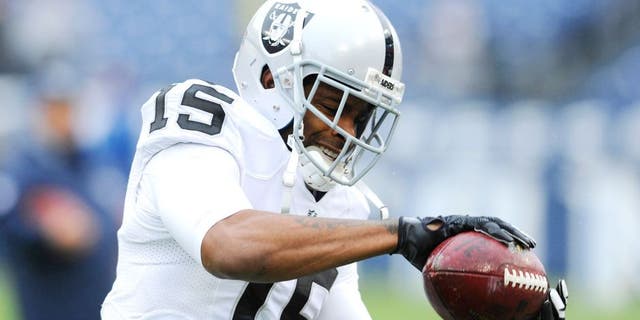 They liked what the saw.
The Oakland Raiders agreed to a contract extension with wide receiver Michael Crabtree on Wednesday, sources told FS1 NFL Insider Mike Garafolo and Peter Schrager. The seven-year veteran had signed a one-year deal worth $3 million before the 2015 season.
Crabtree has caught 66 passes for 760 yards with 7 touchdown grabs this season as the Raiders have made progress in the AFC West. Before coming to Oakland, he spent his first six seasons with the San Francisco 49ers and was part of the team that won the NFC championship back in 2012.
The terms of Crabtree's extension have not been disclosed yet.