Son of Former Dallas Mavericks Player Charged With Murder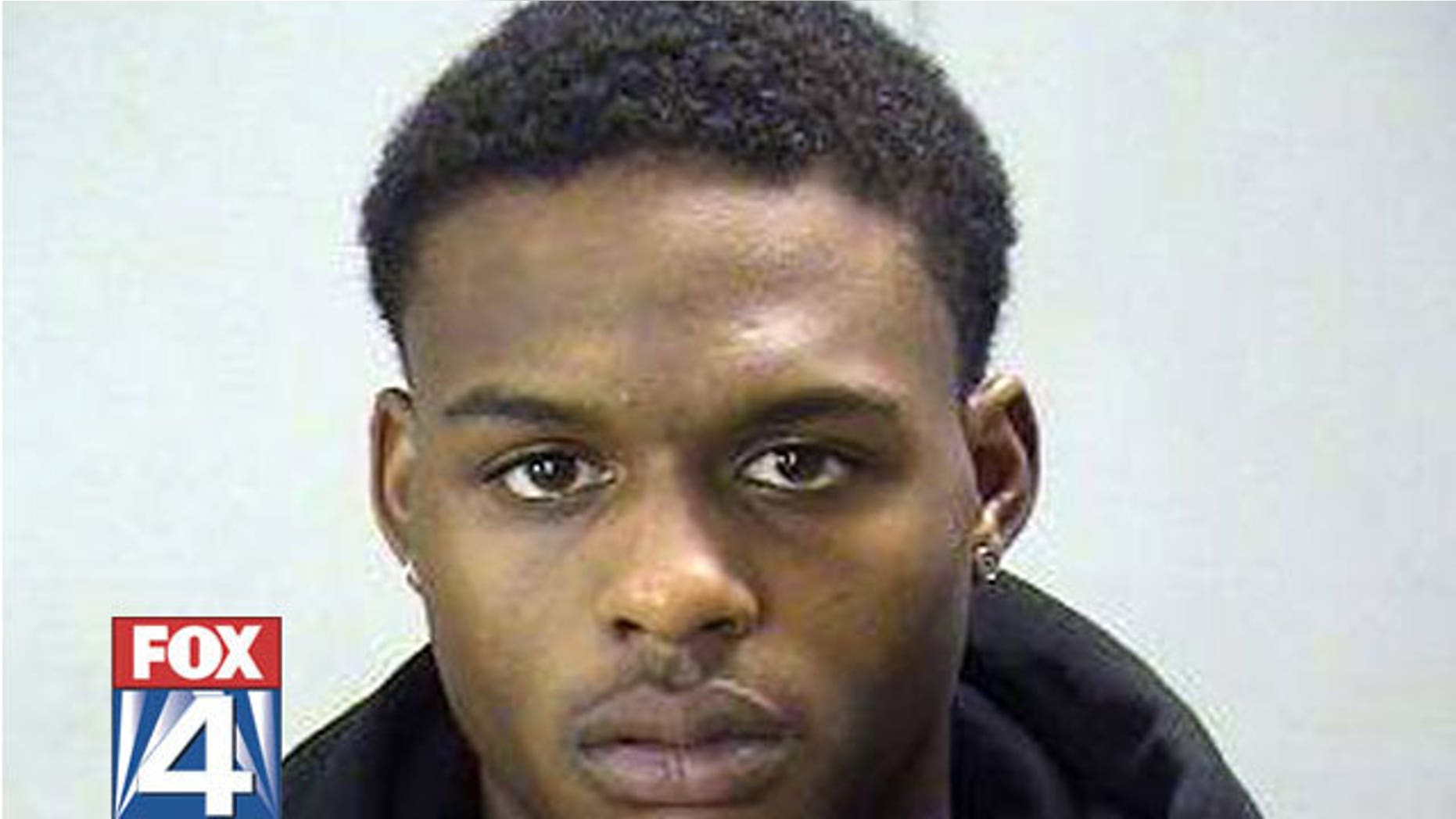 The son of a former Dallas Mavericks player is charged with murdering a young man whose body was recently found by a lake in Texas.
Police on Wednesday arrested 21-year-old Nickey Maxell Van Exel for the shooting death of Bradley Eyo, 23.
According to Dallas and Garland police, Van Exel, son of former Dallas Mavericks player Nick Van Exel, shot Eyo at a home in Garland, Texas, and then dumped his body by a nearby lake.
Nickey Van Exel is charged with capital murder.
His attorney said his client told police he killed Eyo, a close friend, when a shotgun they were playing with accidently went off and later he "panicked" and moved the body.
The senior Van Exel was traded by the Denver Nuggets to the Dallas Mavericks, for the 2002–03 season.
He played on other teams as well, and ended his NBA career in 2006 after playing for the San Antonio Spurs. He is now player development instructor for the Atlanta Hawks.
Click here for more on this story from MyFoxDallas-FortWorth.