Soccer player in England has legs amputated after hit-and-run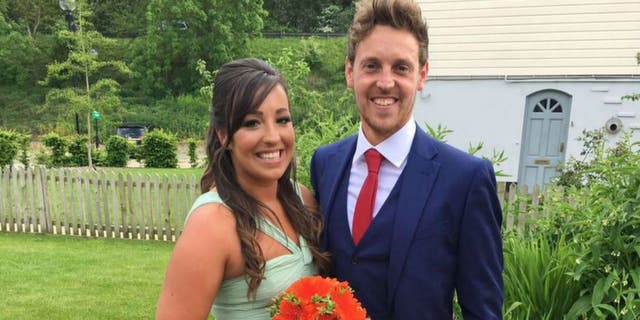 NEWYou can now listen to Fox News articles!
A soccer player who stopped to help his friend with a flat tire had to undergo surgery to amputate his legs from the knees down after a hit-and-run incident east of Cambridge, England.
Shaun Whiter received a call from his friend, Joey Abbs, asking for assistance with a flat on his Vauxhall Astra on July 1, according to the Cambridge News. Whiter, 27, parked his BMW 320 behind 30-year-old Abbs' Vauxhall on the side of the road. As Whiter stood behind his BMW, a Ford Focus slammed into his legs, pinning them to the BMW.
The collision also propelled the BMW forward, crushing Abbs' legs between the BMW and his Vauxhall, while the driver of the Ford left the scene.
A passerby stopped and called an ambulance for the two men, who were then transported to the hospital. Whiter, who was set to join Newmarket Town F.C. in the lower divisions of English football for preseason training next week, had an overnight operation where his legs were amputated from the knees down.
Both men remain in the hospital, but Abbs' injuries are reportedly less severe than Whiter's. The Cambridge News has the details:
Joey's brother, Mark, said one of Joey's legs was in bad shape. "He had a crush injury to his knee and his leg."
Joey plays football for Cambridge City FC, and Mark expressed fears that playing football might be difficult for his brother in the future.
The search for the driver of the silver Ford Focus is ongoing, according to police.