Sights & Sounds: Dover International Speedway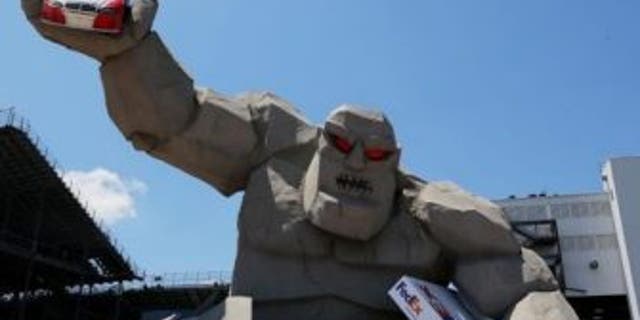 Editor's Note: Scroll down for updates
10:15 a.m. ET -- It's race day at the Monster Mile! Teams are getting ready for a challenging 400 miles at Dover International Speedway, and Kyle Busch is looking to sweep the weekend!
The morning started for most teams as they prepared their cars and pit stalls for the day's action.
While the crews were working on the final touches, many drivers spent time with sponsors and fans around the track.
10:50 a.m. ET -- Dover may be one of the most demanding tracks on the Sprint Cup Series schedule, but many of the drivers are excited for Sunday's 400-lap race.
11:00 a.m. ET -- The driver/crew chief meeting is underway at Dover International Speedway before today's FedEx 400 benefiting Autism Speaks.