Shelly Sterling says she has agreed to sell Clippers to former Microsoft CEO Ballmer for $2B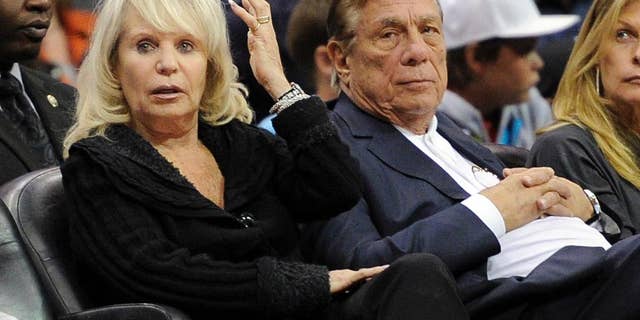 LOS ANGELES – Shelly Sterling says she has signed a binding contract to sell the Los Angeles Clippers to former Microsoft CEO Steve Ballmer for a record-breaking $2 billion.
Sterling confirmed the agreement made between The Sterling Family Trust and Ballmer in a statement issued late Thursday night.
The statement says she made the deal "under her authority as the sole trustee of The Sterling Family Trust, which owns the Clippers."
Shelly Sterling negotiated the sale after the NBA banned her husband for life and fined him $2.5 million for making racist remarks that became public.
Ballmer said in a statement that he loves basketball and will "do everything in my power to ensure the Clippers continue to win — and win big — in Los Angeles."
The deal would need to be approved by the NBA.
___
AP Basketball Writer Brian Mahoney contributed to this report.
___
Tami Abdollah can be reached at http://www.twitter.com/latams