Shane Lowry withdraws from Olympics over Zika concern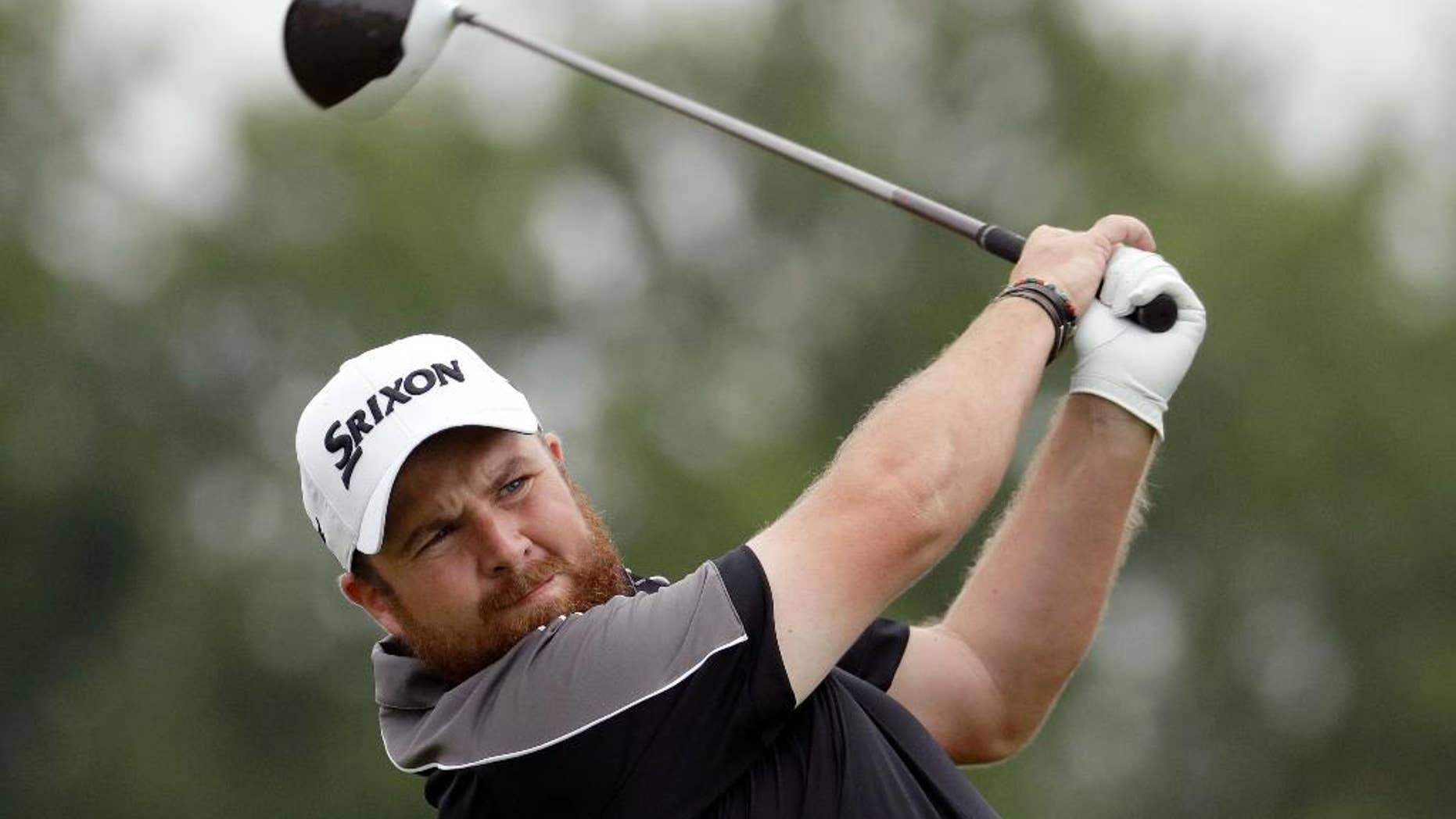 AKRON, Ohio – Shane Lowry of Ireland has pulled out of the Olympics because of concerns over the Zika virus.
Lowry said Tuesday he received medical advice that he should not travel to Rio de Janeiro. Lowry recently married and said he hopes to start a family soon.
Lowry is the sixth golfer to withdraw specifically because of Zika. Earlier on Tuesday, world No. 1 Jason Day said he would not be competing. Rory McIlroy cited Zika in pulling out last week, while Charl Schwartzel of South Africa and Marc Leishman of Australia previously withdrew.
The Irish golf team in Rio will not have anyone in the top 100 in the world.
Lowry said he would represent Ireland in this year's World Cup in Australia.