Senators and Canadiens to close out NHL's 100th year with outdoor game next season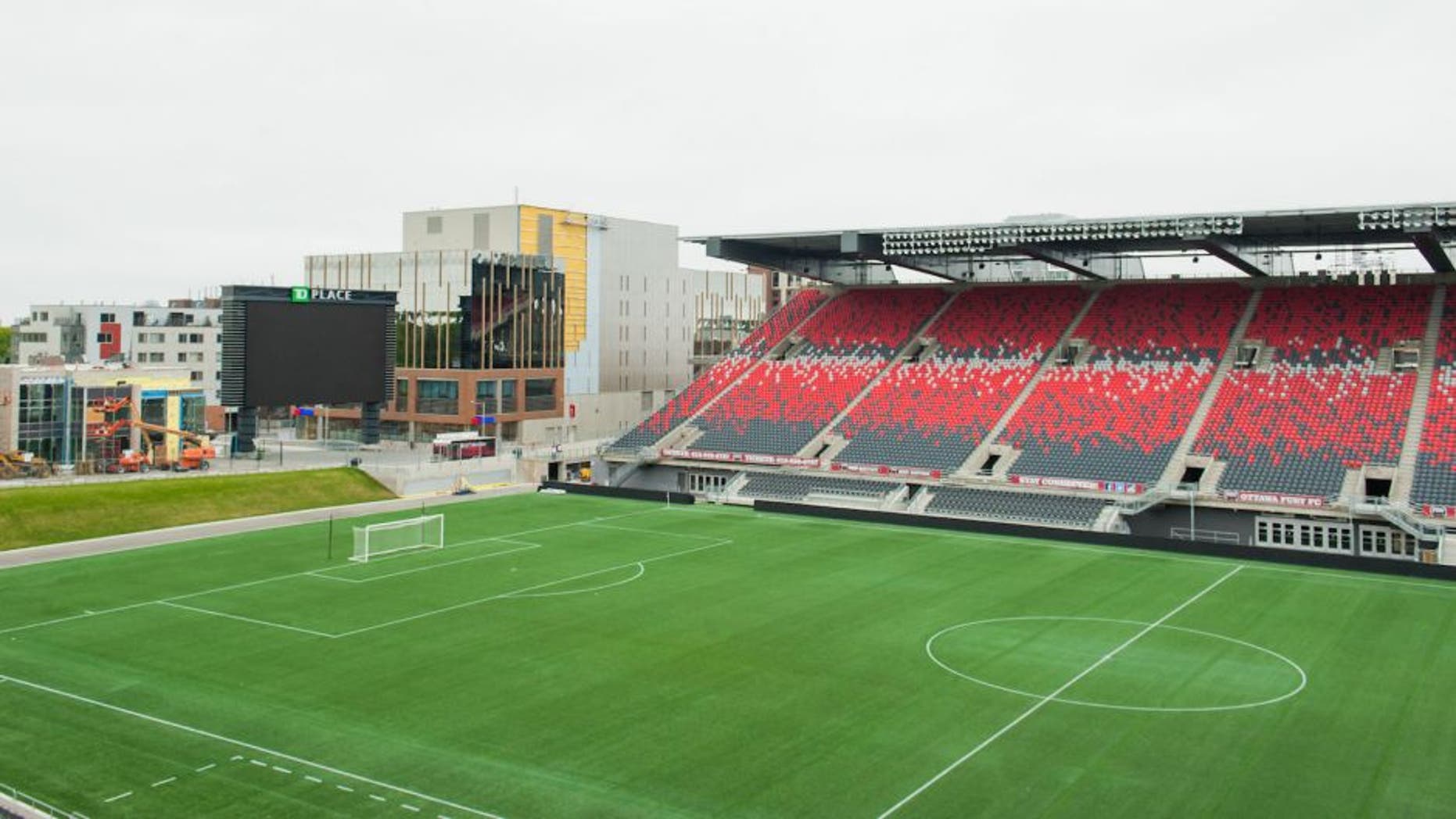 If we're to believe recent reports, we already know that next year's Winter Classic will be heading to the city of New York for the first time. But we learned this week that it won't be the only outdoor game next winter.
On Friday, it was confirmed that the Ottawa Senators will be hosting the Montreal Canadiens in an outdoor contest at TD Place Stadium this December.
That matchup north of the border will be dubbed "The NHL 100 Classic," held in celebration of the NHL's 100th birthday (the first NHL game ever was played on December 19, 1917). While the Maple Leafs-Red Wings game on New Year's Day ushered in the league's centennial year, the Sens-Habs game will close it out.
TD Place Stadium is located at Landsdowne Park in Ottawa and is typically home to the Ottawa Redblacks of the Canadian Football League and the Ottawa Fury FC of the United Soccer League. The 24,000-seat venue has been around since the early 1900s, though it has been revitalized and reconstructed over the past decade.
This is the second outdoor appearance for the Senators, who also played in the 2014 Heritage Classic against the Canucks, and the fourth for the Canadiens, who have played in two Heritage Classics and a Winter Classic.