Seems like Ohio State players did not enjoy watching Alabama beat MSU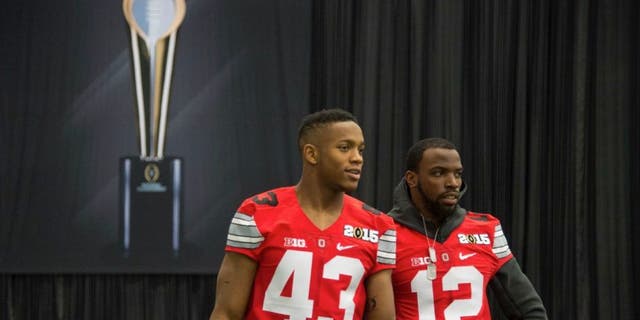 Ohio State entered the season as a unanimous No. 1 in the polls.
The Buckeyes were huge favorites to defend their national championship, but they watched the second College Football Playoff semifinals from somewhere else.
Based on a few tweets, it would seem they did not particularly enjoy the experience as Alabama crushed Michigan State 38-0 in the nightcap.
Of course we can't really blame them.