SEC commissioner Slive stays focused on future after big changes with expansion and TV network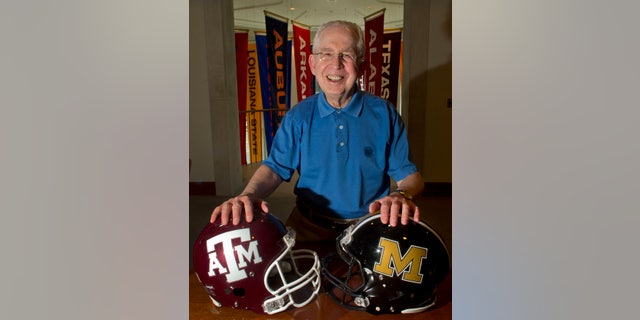 BIRMINGHAM, Ala. – Southeastern Conference Commissioner Mike Slive is focused on the future of the successful league.
The 72-year-old Slive believes the upcoming SEC Network and the addition of Missouri and Texas A&M "help ensure that the SEC can continue to maintain its prominence" among the nation's conferences for decades.
Football scheduling will be a bigger short-term issue at next week's SEC spring meetings in Destin, Fla. Slive says discussion of such possibilities as a nine-game league schedule will prove that "the First Amendment is alive and well."
He says he hasn't seen a model that doesn't have some potential drawbacks.
As for his own future, Slive has one more year left on his contract. When retirement does come, Slive says he feels he'll "walk away with a sense of satisfaction."