Sean Payton on C.J. Spiller: 'I've got to get him more opportunities'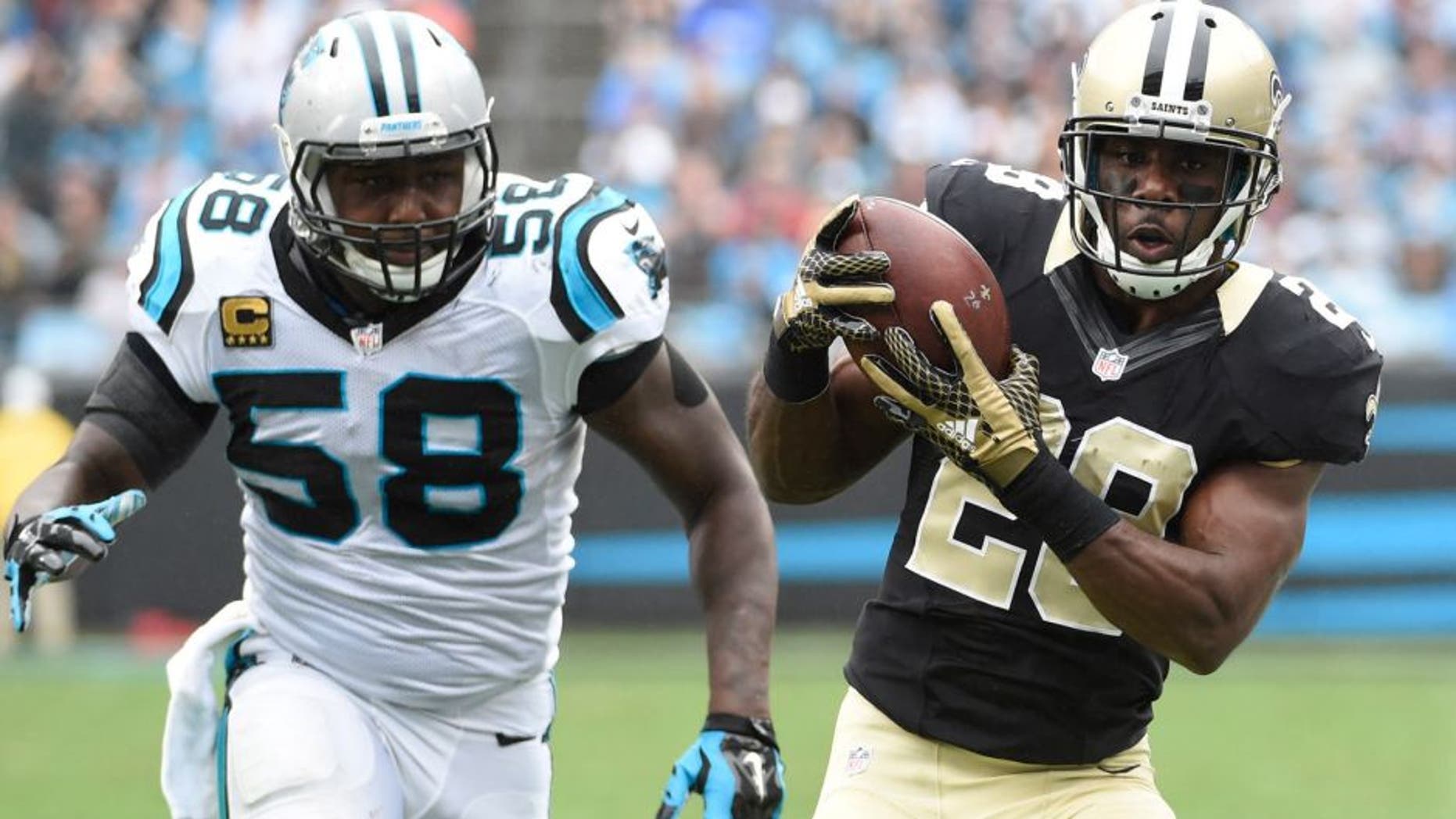 The New Orleans Saints are happy to have C.J. Spiller in action, but really haven't used him nearly as much as many fans believed they would to this point. After missing Week 1 of the season, Spiller has tallied just four rushes for 11 yards and three catches through two games.
One man who specifically thinks Spiller needs to get more work? Head coach Sean Payton, according to Mike Triplett of ESPN.
"He's healthy, 100 percent healthy," said Payton. "But I've got to keep finding opportunities for his touches. I've got to get him more opportunities. He's healthy and, shoot, he needs more than anything to stay actively warm as opposed to play every 12 or 14 plays."
Payton sounds pretty locked in on getting Spiller more work. We've seen the potential explosiveness, specifically on his receptions, as he's totaled 41 yards on his three catches. Time will tell how this plays out, but there's a good chance that the Dallas Cowboys should prepare to see a good amount of Spiller on Sunday.