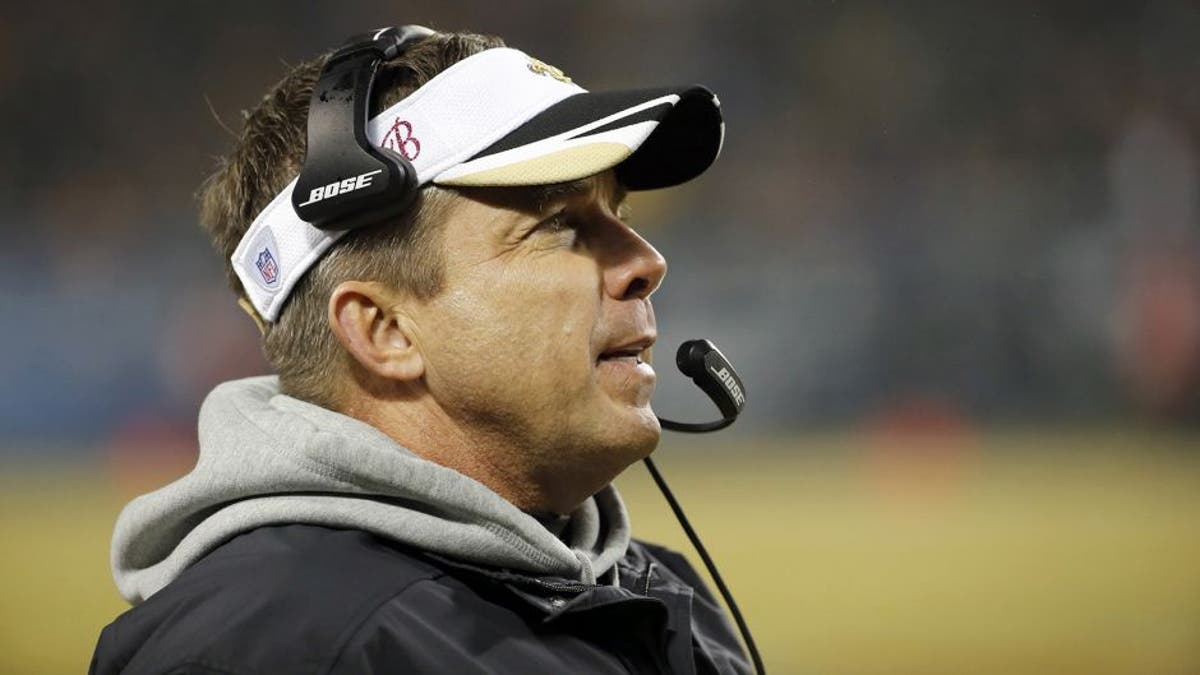 The New Orleans Saints are set to kick off 2015 training camp at the Greenbrier Resort in White Sulphur Springs, West Virginia. While the Saints will have some traveling to do in order to get there, one man who believes the long ride is worth it is head coach Sean Payton. According to Joel A. Erickson of The Advocate, Payton loves the Greenbrier.
"Number one, it provides the temperatures that we feel like are most ideal to train in," Payton said in a spot on FOX Sports Radio. "And it also isolates your team, gives you a chance to really just focus in on one thing."
Payton continued on about the training camp location, explaining how it helps to avoid any distractions.
"Certainly, there's time away, there's a day every seven days that the players are off, but there aren't a lot of distractions," Payton said. "It's kind of an area that you've got to really work hard to get there, it's not easy."
Obviously, Payton is ready for training camp. The question is, who's going to shine at the 2015 camp for the Saints?
(h/t The Advocate and FOX Sports Radio)
Photo Credit: AP Photo/Charles Rex Arbogast