Scott Stallings 1st PGA Tour winner suspended under doping policy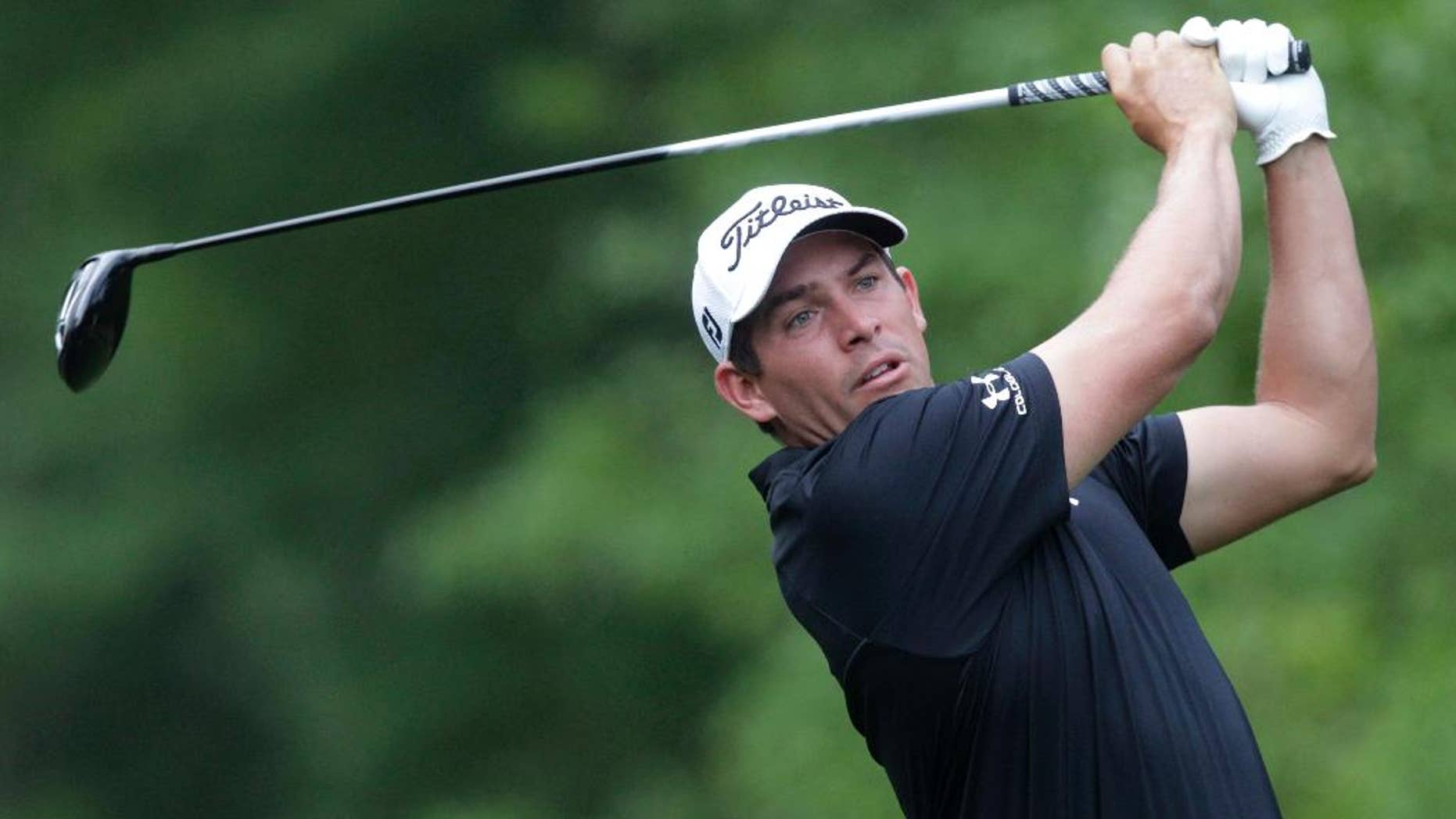 Scott Stallings has been suspended for three months for violating the PGA Tour's anti-doping policy.
Stallings says in a statement that he took a supplement to help with chronic fatigue in February. He says when he realized it was on the tour's list of banned substances, he notified the tour.
Stallings is the third player to be suspended since the anti-doping policy began in 2008. He is the first PGA Tour winner to be suspended. The 30-year-old has won three times, most recently at Torrey Pines in 2014.
Neither Stallings nor the tour disclosed the supplement. Under its policy, the tour is required only to confirm a suspension and the length of it. Stallings said he did not take it with hopes of enhancing his performance on the golf course.