San Francisco 49ers lock up their top wide receiver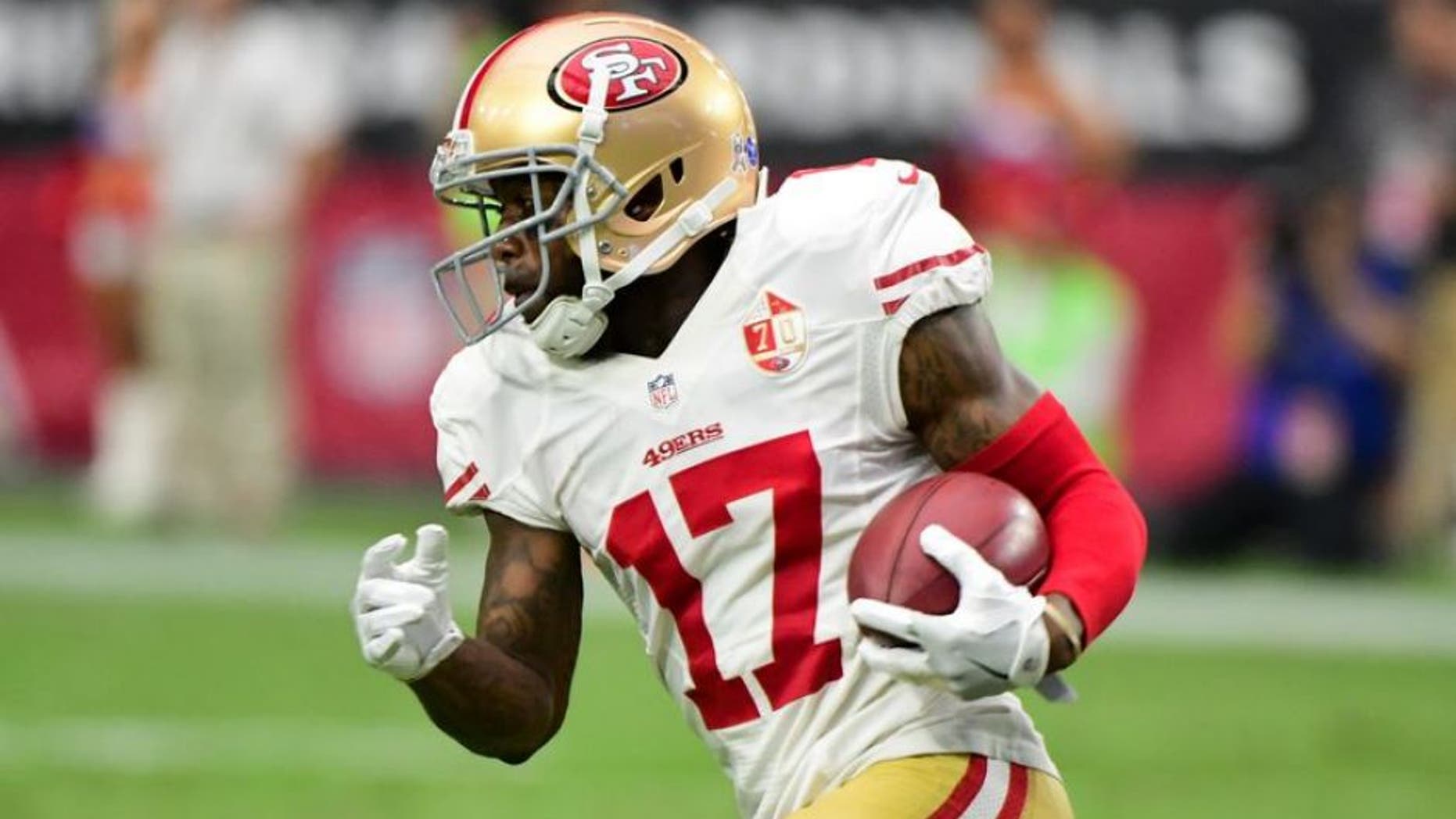 The San Francisco 49ers have locked up top wide receiver Jeremy Kerley, agreeing to a three-year contract reportedly worth $10.5 million. Now they just need a quarterback.
Kerley had a career-high 64 catches for 667 yards and three touchdowns last season, his first in San Francisco. The 5-foot-9 speedster also returned 21 punts for 158 yards. A fifth-round pick of the Jets in 2011, Kerley led New York in catches and receiving yards over five seasons (2011-15).
It's the second significant signing by new 49ers GM John Lynch, who added defensive tackle Earl Mitchell last month on a four-year deal reportedly worth $16 million. The Niners, who have the No. 2 pick in the draft, don't have a QB signed for next season after Colin Kaepernick opted out of his contract Friday.