Sammy Sosa's recent wild revelations include a comparison to Jesus Christ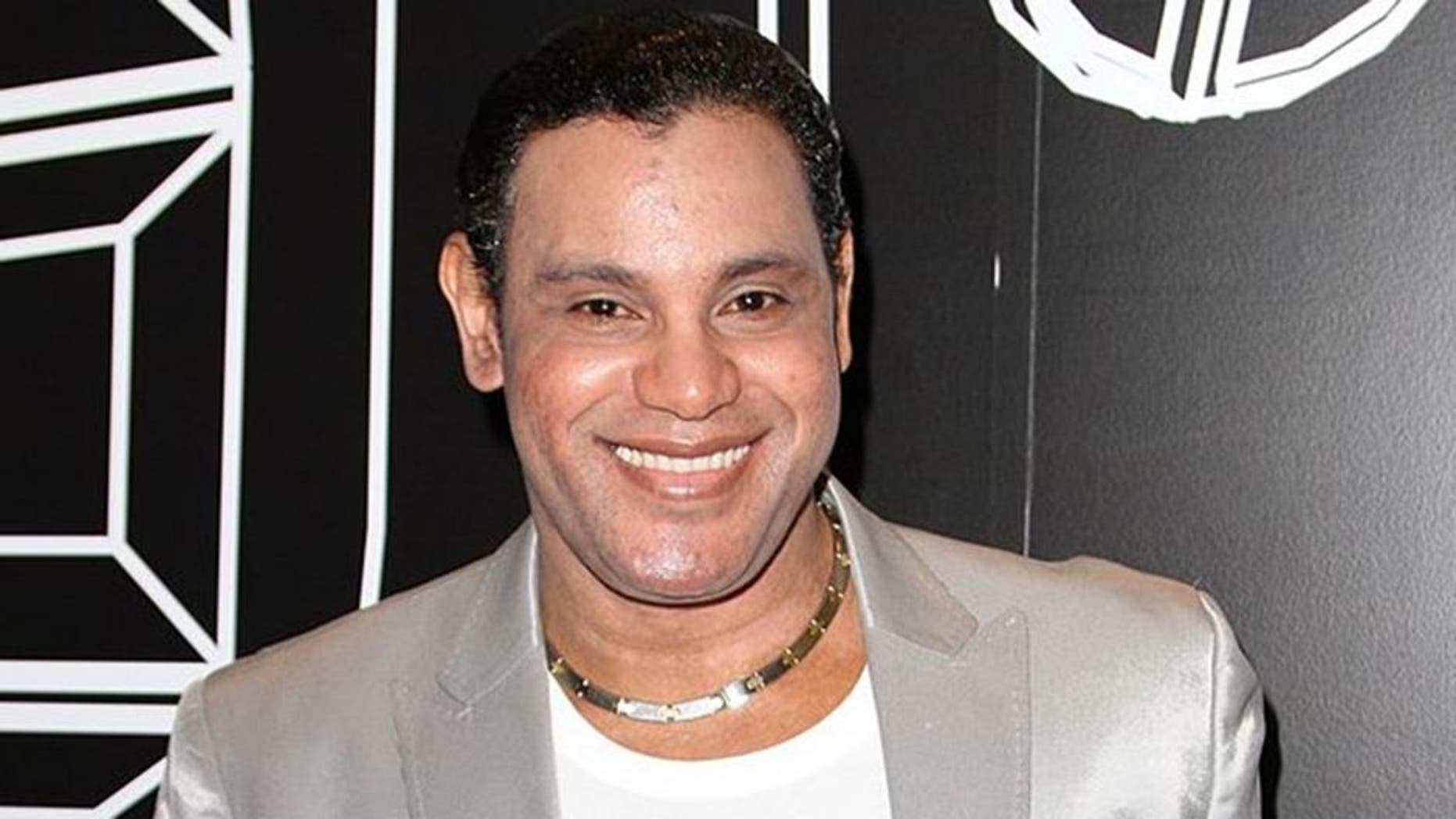 It's been nearly a decade since Sammy Sosa last appeared in a major-league game, but the former MLB slugger's memories of his playing days remain vivid as ever.
The ex-Cubs star has an interesting way of remembering things, which was made apparent when he compared himself to Jesus Christ in a recent interview when asked about speculation that he took PEDs.
"It's like Jesus Christ when he came to Jerusalem," Sosa told chuckblogerstrom.com. "Everybody thought Jesus Christ was a witch (laughing) -- and he was our savior. So if they talk (expletive) about Jesus Christ, what about me?"
Sosa, who has shied away from the public eye in recent years, made the colorful comments in a tell-all interview with former Cubs media relations employee Chuck Wasserstrom on his personal blog site.
The 18-season MLB veteran talked about the success he had while playing in Chicago, where he spent 13 major-league seasons, and even claimed to be the one who attracted the spotlight on the city.
"When nobody knew who Chicago was, I put Chicago on the map."
Because Chicago is one of the largest cities in the country, it's certainly an odd claim to make. Regardless, Sosa has fond memories of the city and regrets the way things ended with the organization.
"My intention was to finish my career in Chicago," Sosa said. " I never wanted to leave Chicago. I should have handled that situation differently, yes indeed. I recognize my mistake."
"If I could have done it again, I would have done it differently. The only thing we cannot do is turn back time. We can't do that. But hey, we have to move forward. I understand I made a mistake. I regret it, definitely, but I have to move on."
When asked about a potential future reunion the Cubs, Sosa seems certain that it's bound to happen eventually, but he's in no hurry.
"If one day they want to do something, I want to do it in style. If it's going to happen, it's got to be the right way. Don't worry, one day they're going to do it. I'm not in a rush."
Check out the entire interview with Sosa at chuckblogerstrom.com.