Ryan Shazier honors Steelers legends with awesome cleats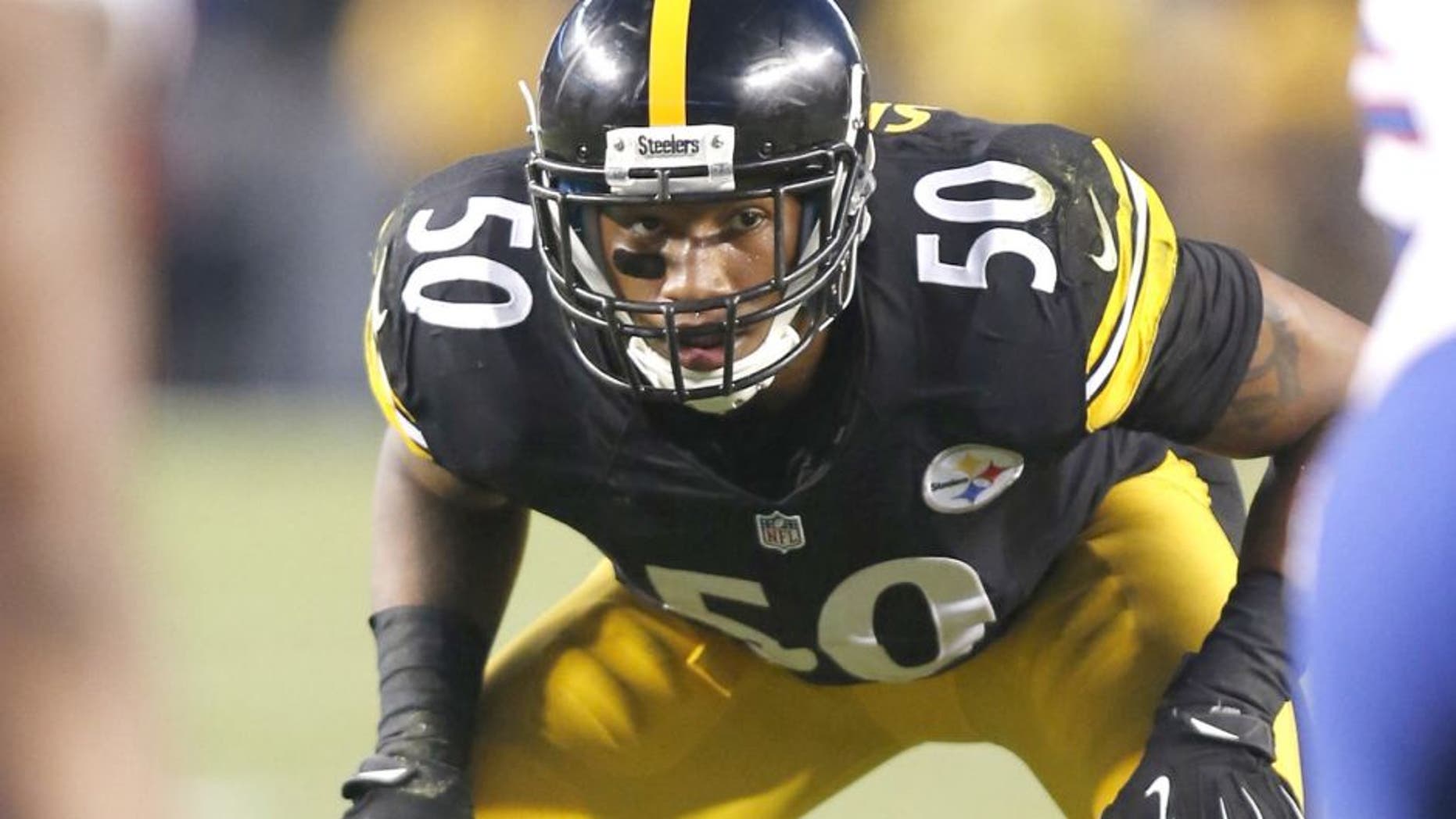 Ryan Shazier will attempt to channel Steelers greats on Sunday night against the Patriots in the AFC Championship game. He'll try to do so with his cleats, too.
Shazier will were these custom cleats featuring Steelers legends, from Troy Polamalu to Jerome Bettis to Mean Joe Greene.
The cleats were designed by Corey Pane, who customizes cleats for Antonio Brown, too. Shazier will wear them during pregame warmups, but Pane isn't sure if he'll keep them on during the game.