RT Zach Strief apologized to Drew Brees for hit that injured shoulder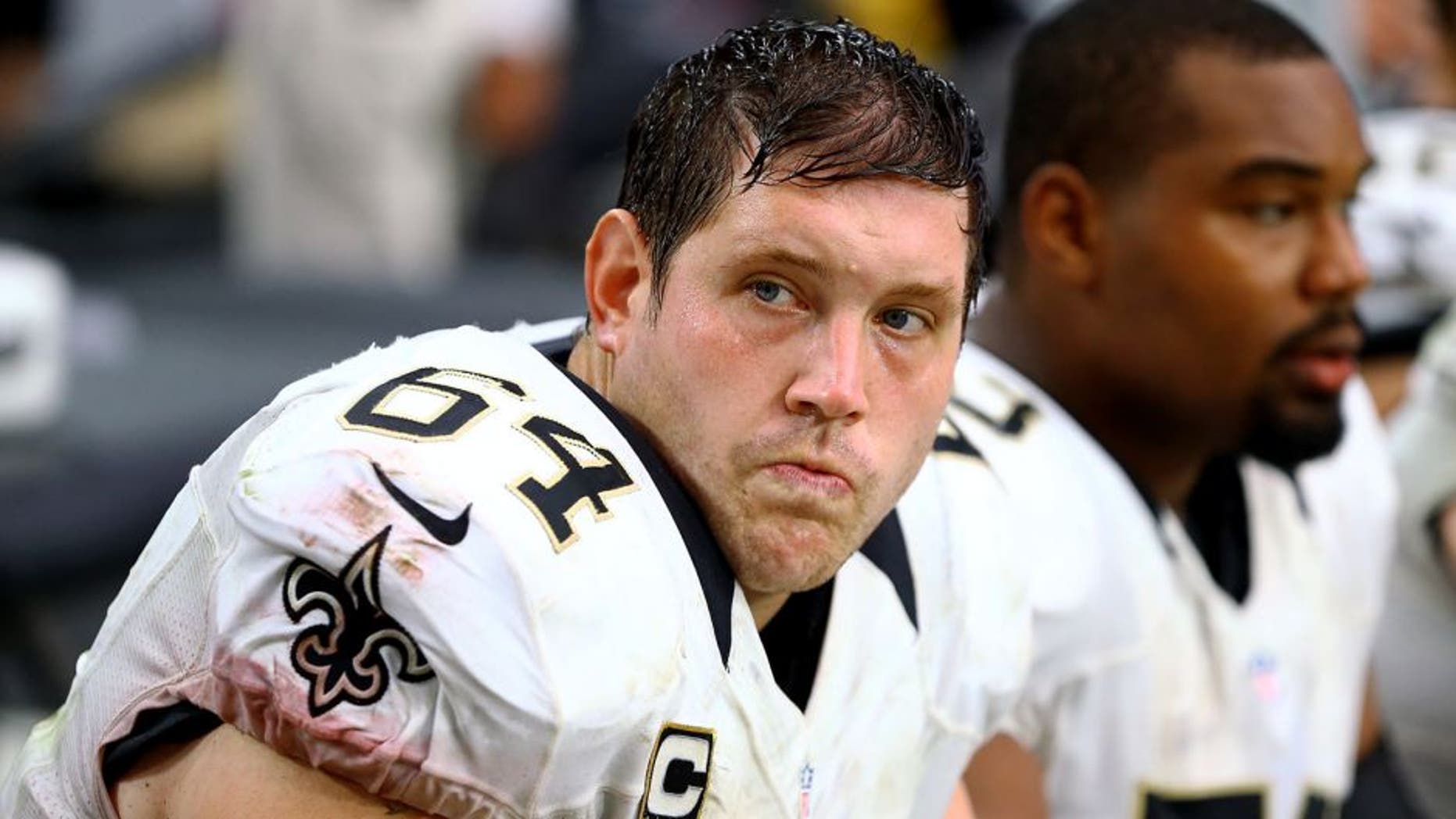 While quarterback Drew Brees dodged a major scare when he found out he didn't have a torn rotator cuff, right tackle Zach Strief still wants it to be known that he feels pretty bad.
According to Christopher Dabe of The Times-Picayune, Strief actually apologized to Brees for the hit that injured the quarterback's shoulder on Sunday.
"It's your biggest fear as a lineman, especially with a guy like that, is letting him down," Strief told The Times-Picayune. "I wouldn't be telling anybody anything new or secretive if I told you it was me. I said sorry, and of course (Brees) handled it the way you'd expect."
"You're letting your guy down and your team down and it's disappointing," Strief said.
Obviously, Strief has plenty of motivation after allowing two sack-strips to defensive end Jacquies Smith. It's a wait-and-see game at this point on Brees' status, as fans hold out hope that their star quarterback can play in Week 3 against the Carolina Panthers.
(h/t The Times-Picayune)