Roush Fenway rumors examined on FS Radio: Sunday, 6-8 a.m.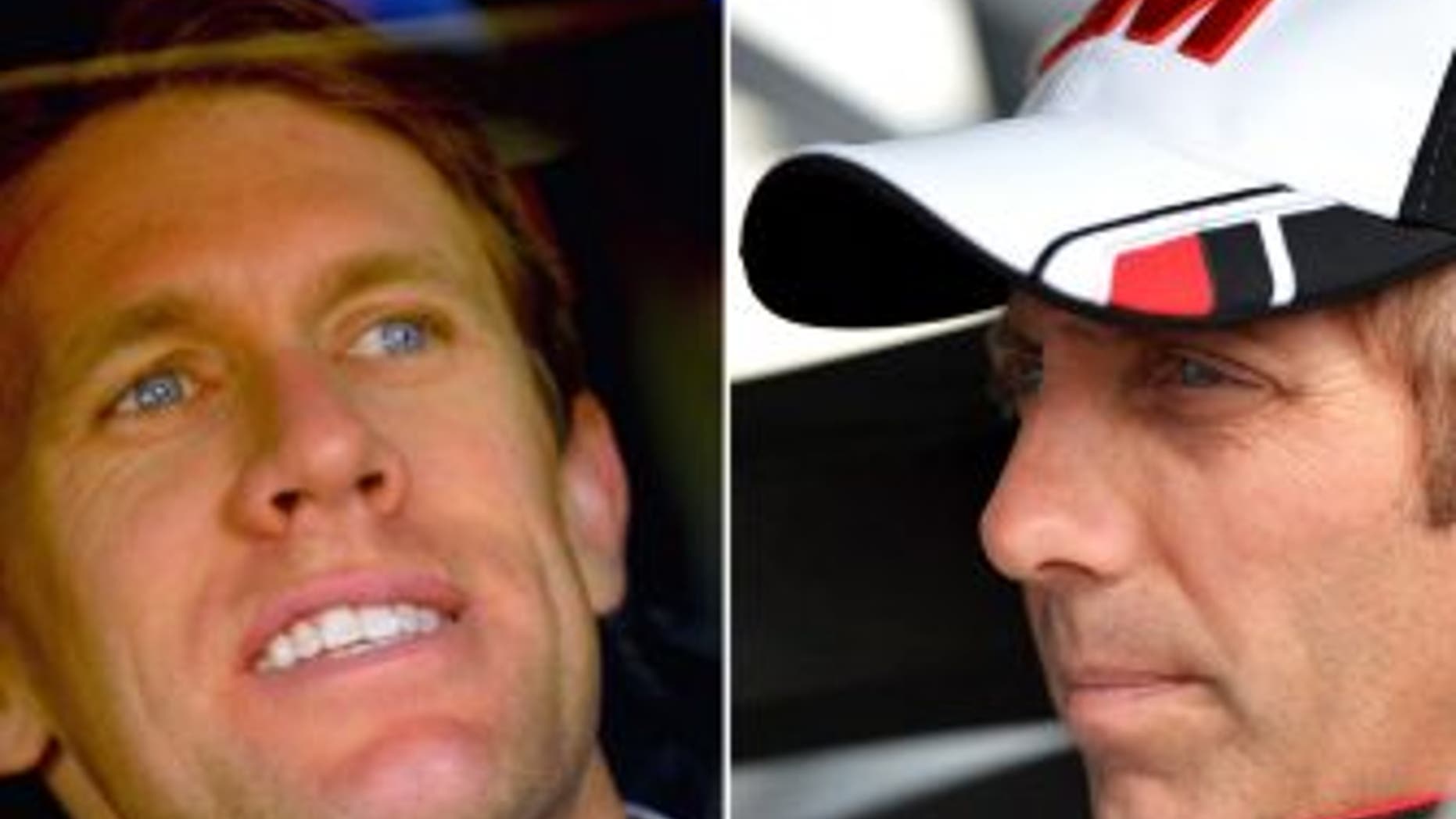 This week on RaceDay on FOX Sports Radio with Rob D'Amico, we get you On The Grid with this weekend's NASCAR racing action at Dover International Speedway and also will discuss the rumors that have been ramping up about drivers Greg Biffle and Carl Edwards both possibly leading Roush Fenway Racing.
In addition to talking about the latest happenings in NASCAR at Dover, other topics expected to be explored are IndyCar's doubleheader in Detroit, NHRA action in Englishtown and MotoGP in Italy. Also on the grid: Isle of Man TT, Pirelli World Challenge & Trans-Am Series at Millville, N.J.
Courtney Force will join the show and discuss making NHRA history by becoming the 100th female to win in the series, what other records she wants to beat, why this one was so emotional and her relationship with Graham Rahal.
Be sure also to catch Bruce Martin's Honda IndyCar Report with 2014 Indianapolis 500 winner Ryan Hunter-Reay. D'Amico and Martin will recap last Sunday's 98th Indianapolis 500 and preview Sunday's second Chevrolet Dual in Detroit IndyCar race.
We also hit the News and Rumors, weighing in not only on the rumors of Biffle and Edwards leaving Roush Fenway Racing, but also Haas Formula's 2016 plans in Formula 1 and Tony Stewart climbing back behind the wheel of a winged sprint car.
Also get the latest in the world of F1 in Ardy Arani's Insiders Report, What 2 Watch and Hot Topics -- all on the next RaceDay on FOX Sports Radio, every Sunday 6-8 a.m. ET. Listen live by going to www.iHeartRACEDAY.com