Roger Federer's decision to return a week after birth of 2nd set of twins has wife's support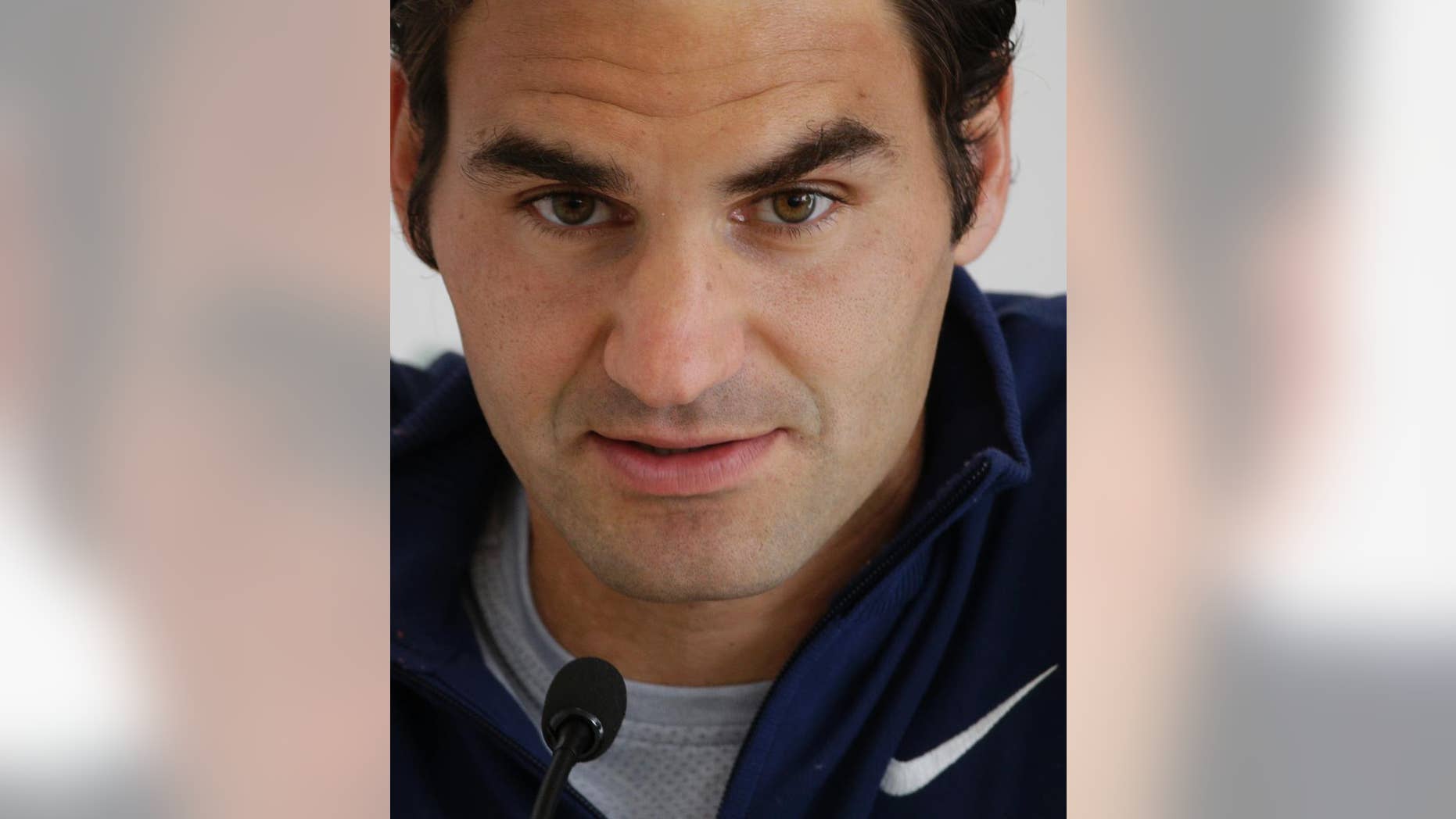 ROME – Roger Federer's decision to return to tennis a week after the birth of his second set of twins has the full support of his wife Mirka. And don't expect his schedule to change much now that he has four kids.
Speaking at the Italian Open on Tuesday, Federer says that when the boys were born earlier than expected he consulted with his wife and team "and they all said I should quickly come and play here. So I was like, 'OK, if you don't want me around I'll go away.'"
The 32-year-old Federer says "there will be a long time without any traveling after the tennis is over, so I'm looking forward to the next couple of years now."