Rodney Hudson might have to miss another key Raiders start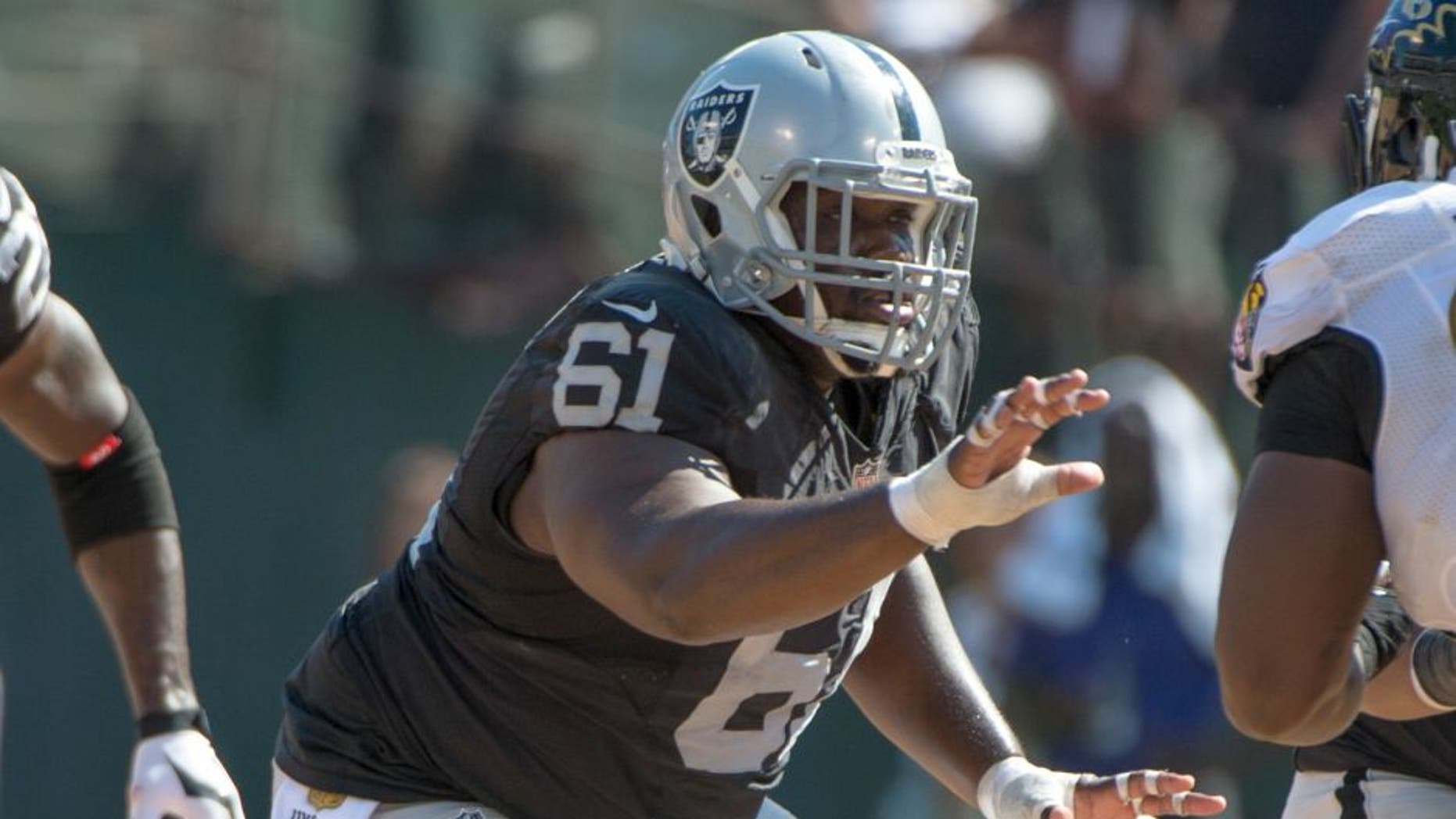 Derek Carr might need a new battery mate for a crucial game against the Vikings. Kyle Terada USA TODAY Sports
Rodney Hudson might not be healthy enough to anchor Oakland's line for a second straight week.
The Silver and Black's star center hasn't fully recovered from an ankle sprain he suffered last week in Pittsburgh. It could severely limit his chances of playing against the Vikings in Week 10.
Head coach Jack Del Rio wouldn't confirm if Hudson's sprain is of the dreaded "high ankle" variety. If that's the case, he could be sidelined for weeks.
That's not great news for the Raiders, who've leaned on Hudson to orchestrate a revamped pass-blocking scheme. Plus, they love to use him as a pulling blocker on run plays -- something he couldn't do with one good ankle.
Reserve lineman Tony Bergstrom is the team's second choice if Hudson is scratched for Sunday.