Rockies reportedly agree to deal with free-agent 1B Reynolds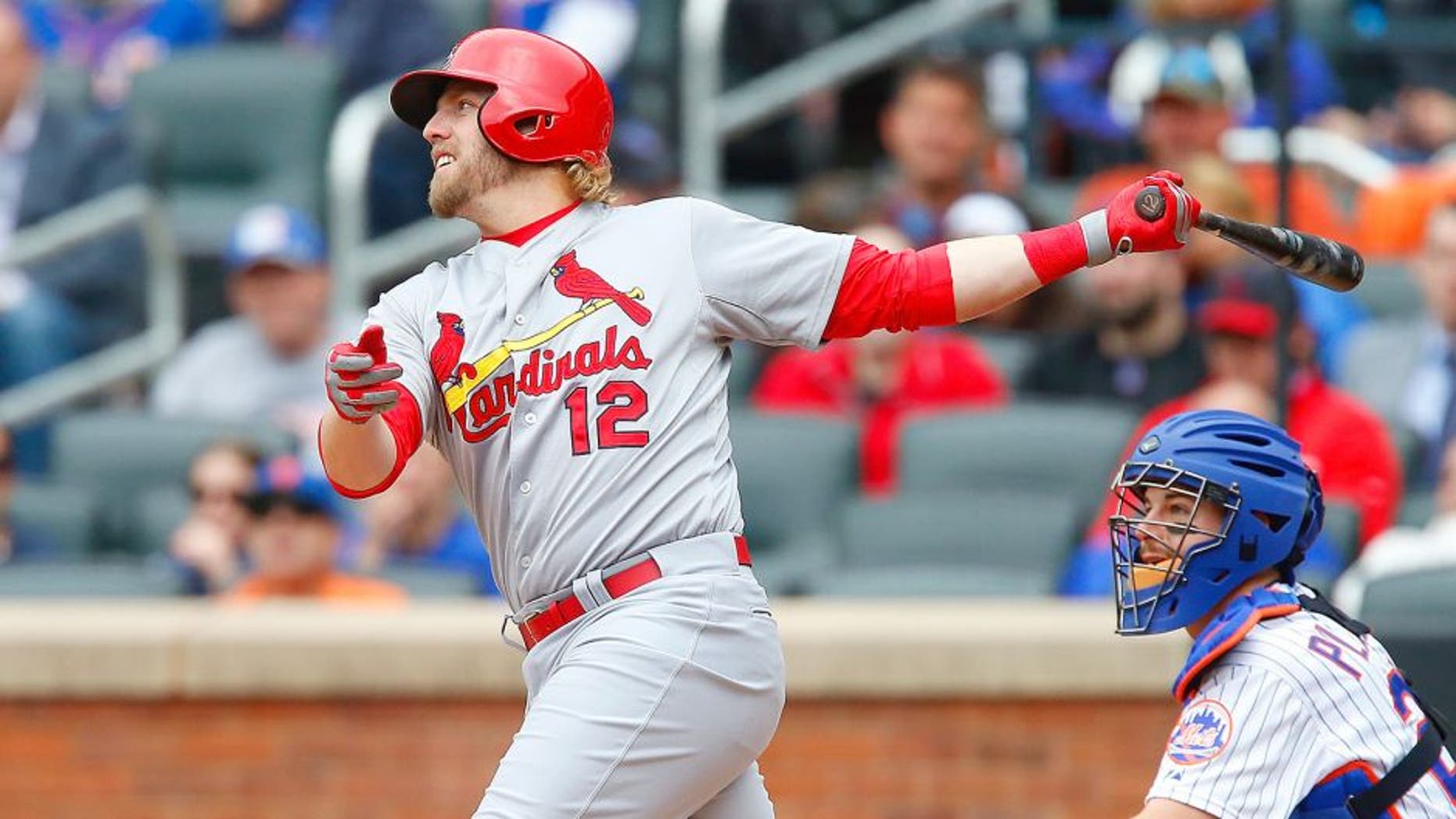 NASHVILLE, Tenn. -- First baseman Mark Reynolds and the Colorado Rockies agreed to a one-year, $2.6 million contract, a person familiar with the negotiations said Thursday.
The person spoke on condition of anonymity because the agreement had not been announced.
Reynolds hit .230 with 13 homers, 48 RBI and 121 strikeouts in 382 at-bats for the St. Louis Cardinals this season. The 32-year-old, a nine-year big-league veteran, set career highs in 2009 with Arizona when he had 44 homers, 102 RBI and 223 strikeouts - a big-league record.
A right-handed batter, Reynolds figures to compete for playing time with left-handed-hitting first baseman Ben Paulson. Reynolds also could back up third baseman Nolan Arenado.
The agreement was first reported by CBS Sports.