Rising MMA star Jordan Parsons dies following hit-and-run accident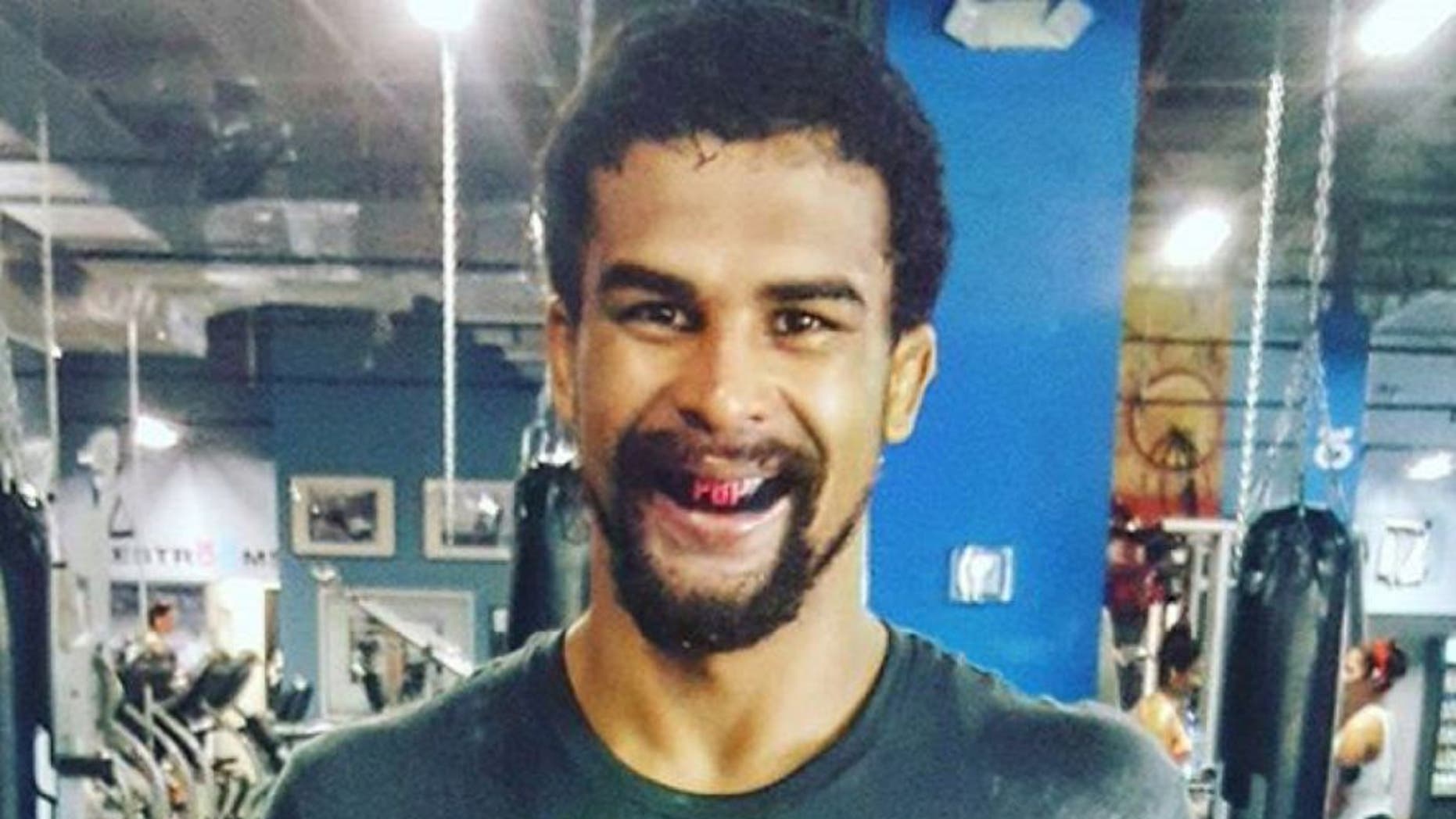 Up and coming MMA prospect Jordan Parsons died on Wednesday just days after he was struck in a hit-and-run accident this past Sunday in Florida.
He was 25 years old.
Parsons was hospitalized after he was hit by a vehicle at around 12:30am while he was crossing a street in Delray Beach, Florida.
Police have been looking for a suspect driving a silver Range Rover involved in the hit-and-run accident.
In the immediate aftermath of the accident, Parsons had his leg partially amputated as well as a splenectomy after he was rushed to the hospital to deal with his injuries.
Jordan competed under the Bellator Fighting Championships banner most recently while compiling an 11-2 record overall during his career.
Parsons trained out of the Blackzilians fight camp in Florida where he worked alongside several notable fighters including Rashad Evans and Anthony Johnson.
"Jordan was an exceptional athlete and a rising star in the sport," Bellator president Scott Coker said about Parsons. "But more importantly, he was an exceptional young man. Jordan was hard-working, dedicated, intelligent, and a pleasure to be around. He represented all the reasons we love this sport. It is a terribly tragic loss and our thoughts and prayers go out to his family, friends, and teammates."
Several fighters have sent out messages of support in the wake of Parsons' passing.
Police are still looking for information regarding the vehicle involved in the hit-and-run accident that took Parsons' life and any information should be forwarded to authorities at the Delray Police Department at 561-243-7810.