Report: Texas power brokers put full-court press on Tulsa's Gilbert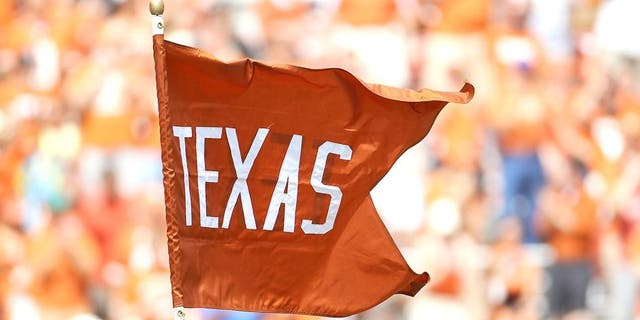 According to multiple reports, Texas is planning a full-court press to convince Tulsa's Sterlin Gilbert to join the Longhorns' coaching staff.
Earlier on Friday, Gilbert decided not to accept the position as Texas' offensive coordinator and quarterbacks coach, becoming the second candidate to turn down the job. Now, just hours after Texas president Greg Fenves tweeted his full support of coach Charlie Strong, he's apparently putting it into action.
Fenves, athletic director Mike Perrin, Strong and tight ends coach Jeff Traylor are reportedly flying to Tulsa Friday night to convince Gilbert to come to Texas.
Gilbert became Tulsa's co-offensive coordinator prior to this season, joining the staff of Philip Montgomery, who took over the Golden Hurricane program after a long stint as Baylor coach Art Briles' offensive coordinator.
Gilbert was a graduate assistant on Briles' Houston staff that included Montgomery a decade ago.
Earlier this week, TCU co-offensive coordinator Sonny Cumbie decided not to accept the Texas offensive coordinator job offer in the neighborhood of $1 million to instead remain with the Horned Frogs.