Report: Status of Austin Seferian-Jenkins unknown for Week 3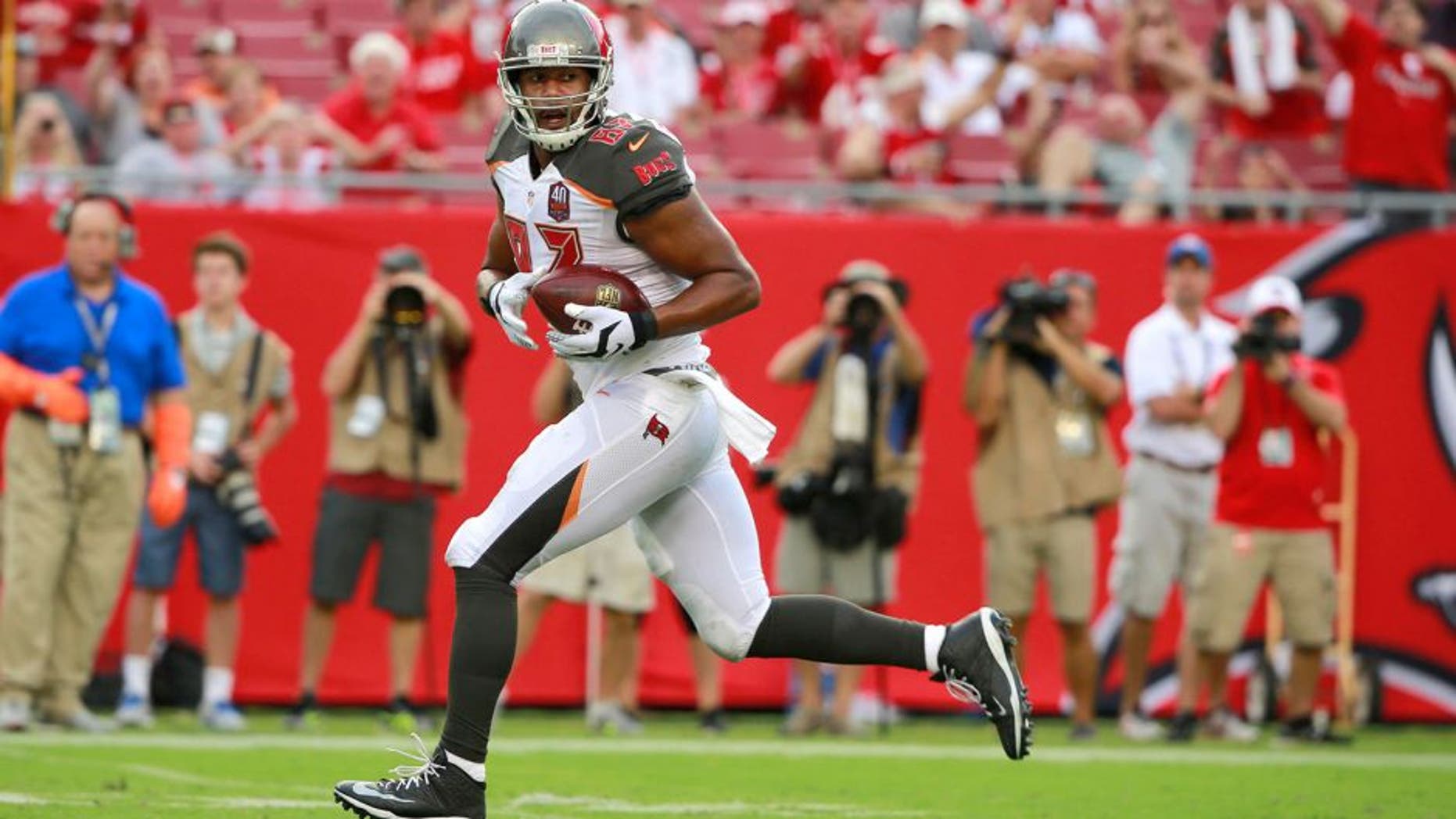 The Tampa Bay Buccaneers are feeling good and are fresh off an impressive 26-19 road victory over the New Orleans Saints. Apparently, they didn't get out of the game without a few bruises along the way.
As Roy Cummings of the Tampa Tribune reports, Seferian-Jenkins suffered a shoulder injury during the victory.
With his status being unknown, it's definitely a cause for concern. The second-year tight end played in only nine games as a rookie due to ankle and back injuries. Here's to hoping Seferian-Jenkins can be out there for the Week 3 matchup against the Houston Texans.
(h/t @RCummingsTBO)