Report: Saints working out wide receiver Hakeem Nicks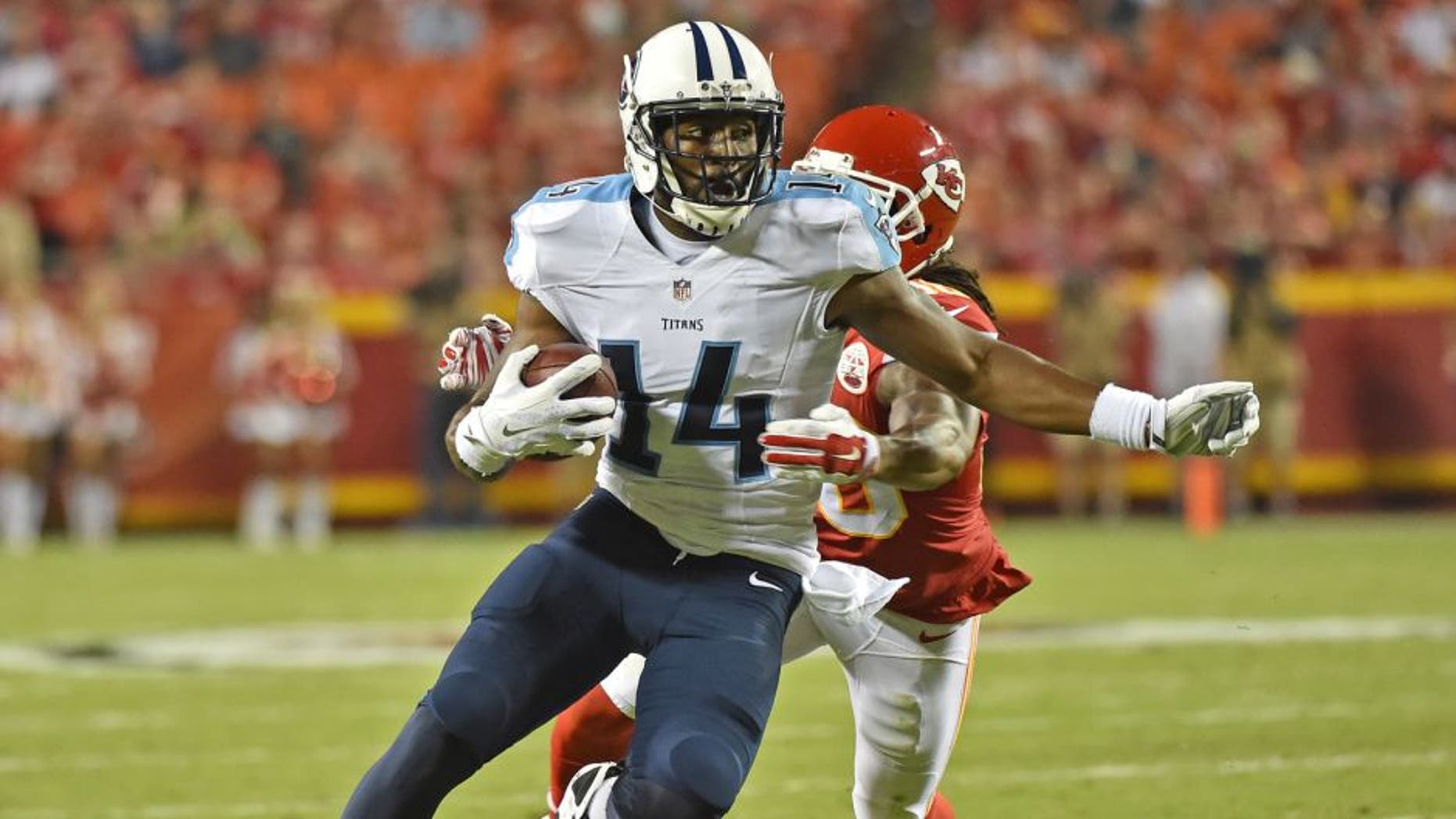 The New Orleans Saints aren't done making offseason moves. The most recent player brought in for a tryout is one who has shown plenty of potential in his career, but has struggled in recent seasons.
As Nick Underhill of The New Orleans Advocate reported through his Twitter, this player is wide receiver Hakeem Nicks.
Since topping 1,000 yards in back-to-back seasons in 2010 and 2011 with the New York Giants, Nicks has fallen off over the next three seasons. During that three year stretch, he didn't top 900 yards once, while catching a total of just seven touchdowns.
Nicks spent one season with the Indianapolis Colts in 2014 after leaving New York, but caught just 38 balls in 16 games. After his year with the Colts, Nicks signed on with the Tennessee Titans in April, but the team chose to cut him the week before the upcoming season.
(h/t @nick_underhill)