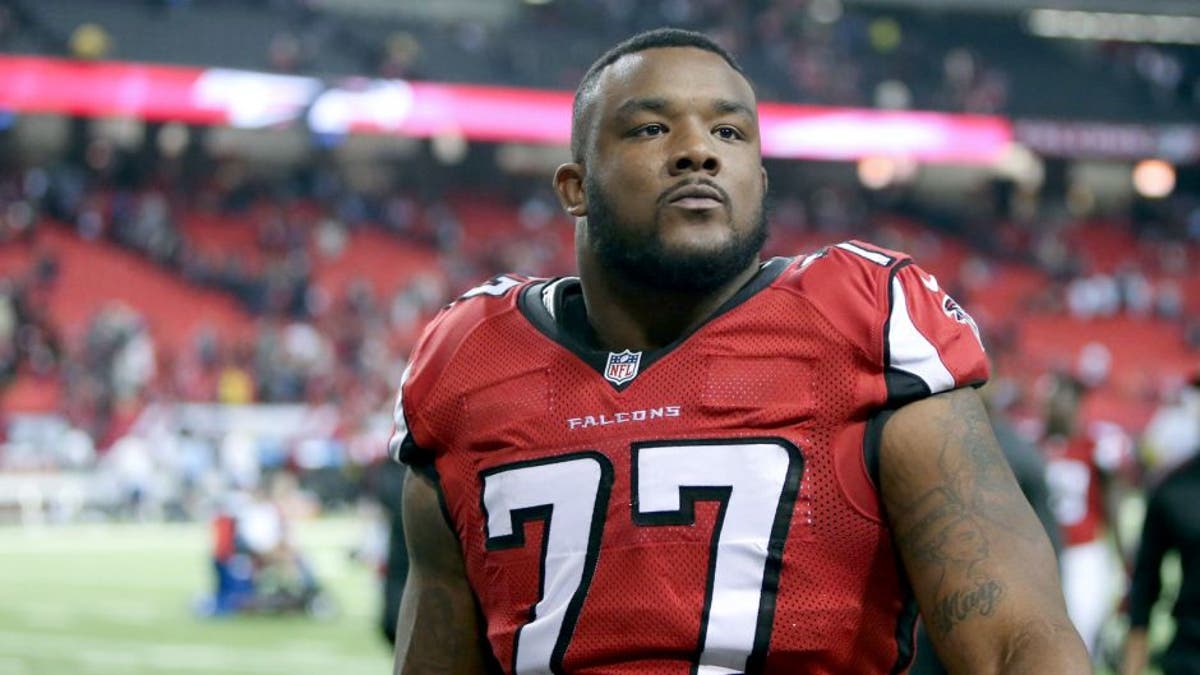 The Atlanta Falcons are going to be without a starter against the New York Jets in their second preseason game. As Vaughn McClure of ESPN explains, Ra'Shede Hageman is going to miss some time after suffering a concussion.
The injury came during Tuesday's practice according to McClure, but Dan Quinn seemed to feel as though Hageman wouldn't be out for too much time.
"Hopefully, we'll get him back out here shortly," Quinn told ESPN of Hageman. "He's doing well."
Hageman's starting job isn't in any type of trouble, so it's likely that it will simply result in some young players getting in the action after Jonathan Babineaux runs with the starters.
It'll be worth monitoring the status of the defensive tackle, but expect to see him back in action sooner than later.
(h/t ESPN)