Report: Patriots sign LT Solder to two-year, $20.62 million extension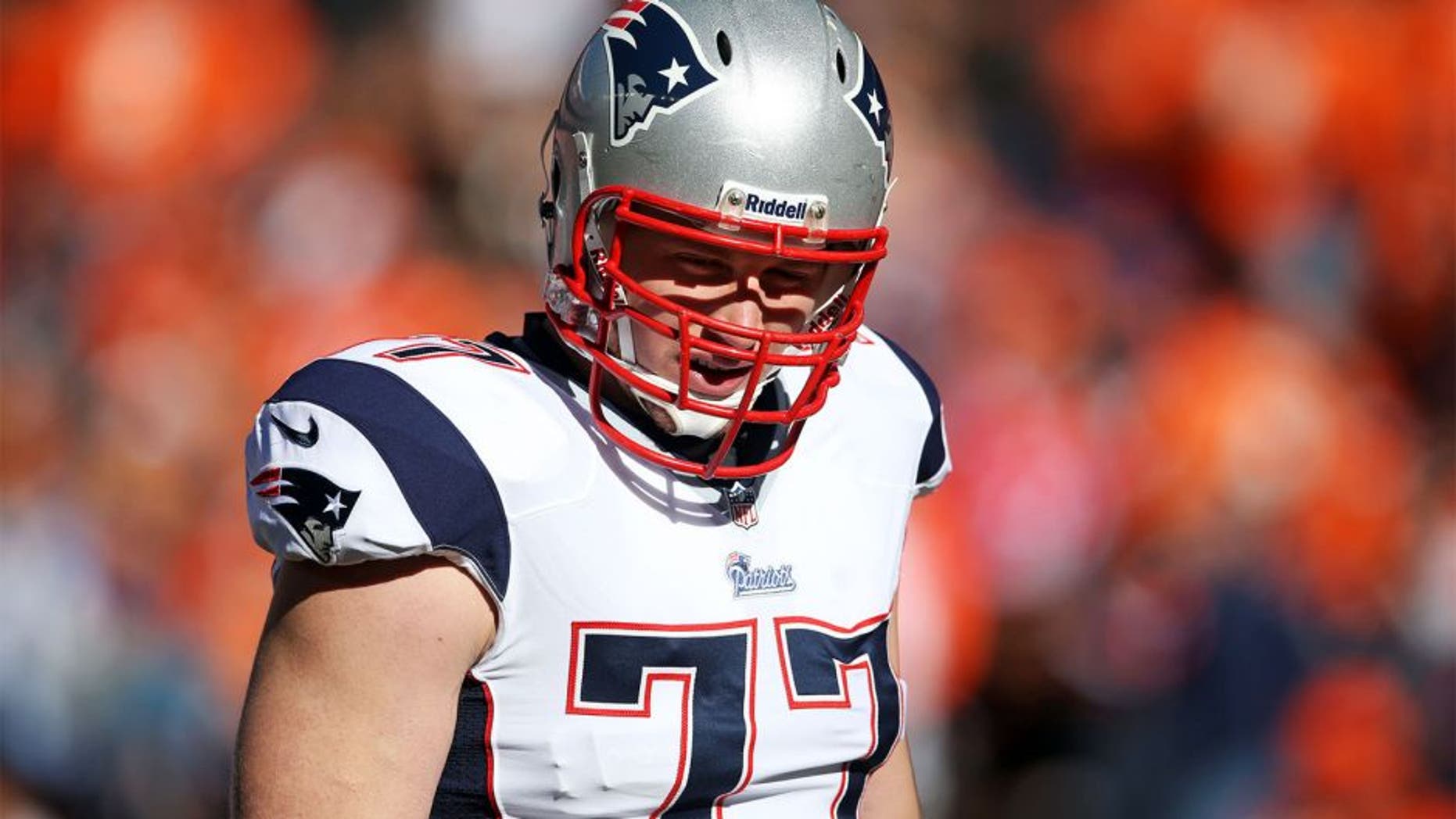 The New England Patriots locked up their young left tackle on Wednesday, as they signed Nate Solder to a two-year, $20.62 million extension, according to ESPN's Adam Schefter.
Solder was entering the final year of his rookie contract, which will pay him $7.4 million this season. The extension adds on two years to his contract, locking him up through 2017. The deal includes $20 million guaranteed at signing, with the ability to earn $1.5 million in Pro Bowl incentives.
In 2018, Solder is guaranteed to hit free agency. The extension includes a clause that doesn't allow the Patriots to franchise tag him after the 2017 season.
Solder, 27, has started 60 games in his four-year career, including 13 starts as a rookie in 2013. He also started the second and third games for the Patriots this preseason.
(h/t Adam Schefter)