Report: Hawks considering locations for new arena, could rehab current home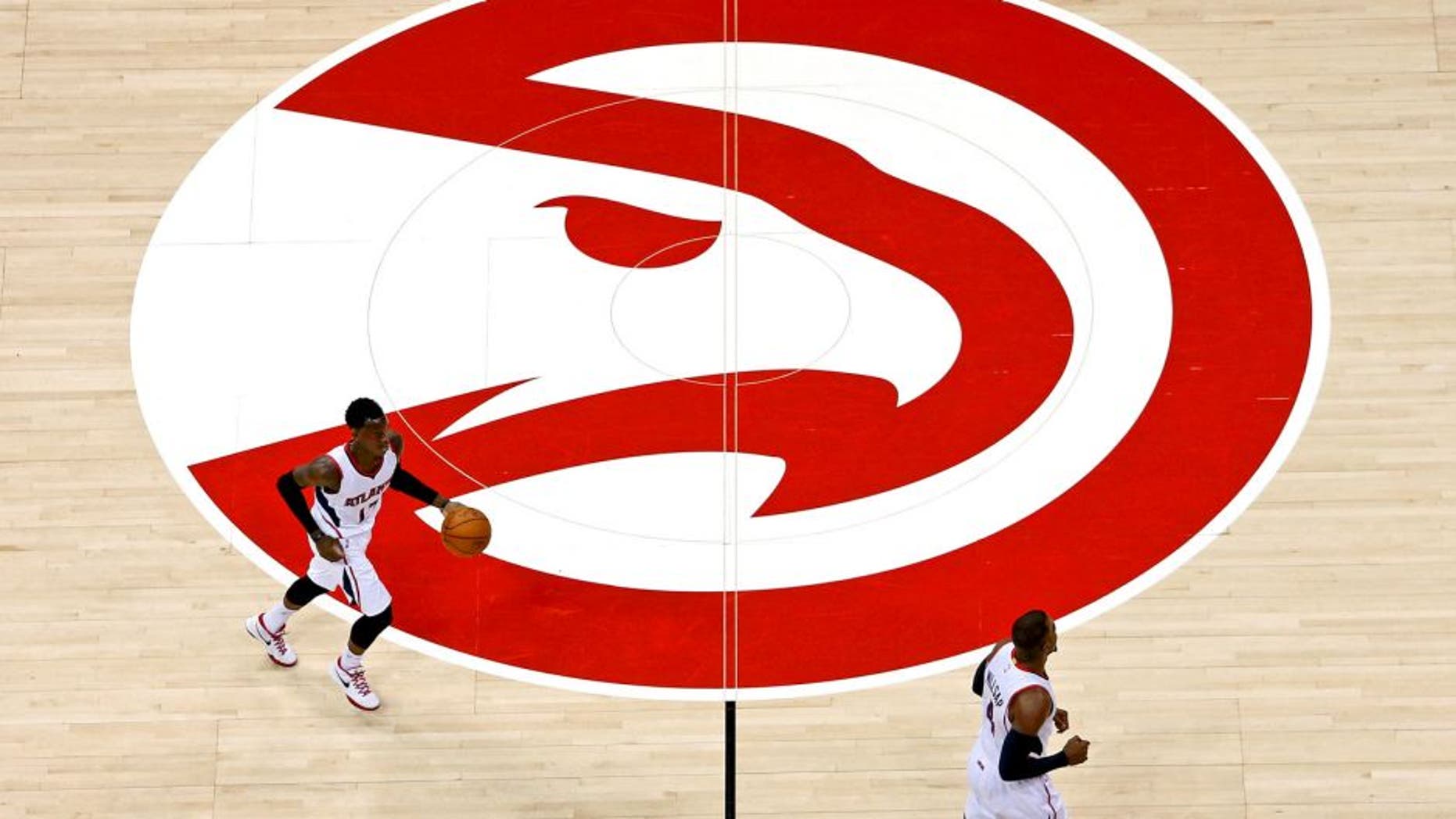 With new ownership firmly in place, the Atlanta Hawks are reportedly shopping for a new arena -- and that process starts with finding a location.
The Atlanta Journal-Constitution reports that the Hawks are considering three locations for their next home, per Atlanta mayor Kasim Reed:
"In addition to the Civic Center, a city-owned property that Reed put up for sale in recent years, the team is also considering an undisclosed Atlanta location and rehabbing Philips Arena, the mayor told reporters on Thursday."
The mayor also reiterated he would be willing to use public funds on the new arena:
"What I'm willing to do is come to the table with a plan that makes sense and is fair to the people of Atlanta," Reed said. "I'm not closed to participating in a reasonable plan to make sure that the Hawks remain in the city and that's what I expressed in our meeting."
Die-hard Hawks fans will be happy with the mayor's commitment to keeping the team in town, but there's the question of whether using public money to fund arenas for teams and their owners is prudent. The economic windfall can often be overstated; at best, the money is a sort of psychic sunk cost with benefits that are hard to measure beyond nebulous concepts such as "civic pride" and the joy that comes with a local sports team.
But that's an easy stance to take in the general sense. When it's your team's future in your city on the line, it can be an easy call to do what it takes to ensure the team stays.
(h/t Atlanta Journal-Constitution)
Photo Credit: Jason Getz/USA TODAY Sports