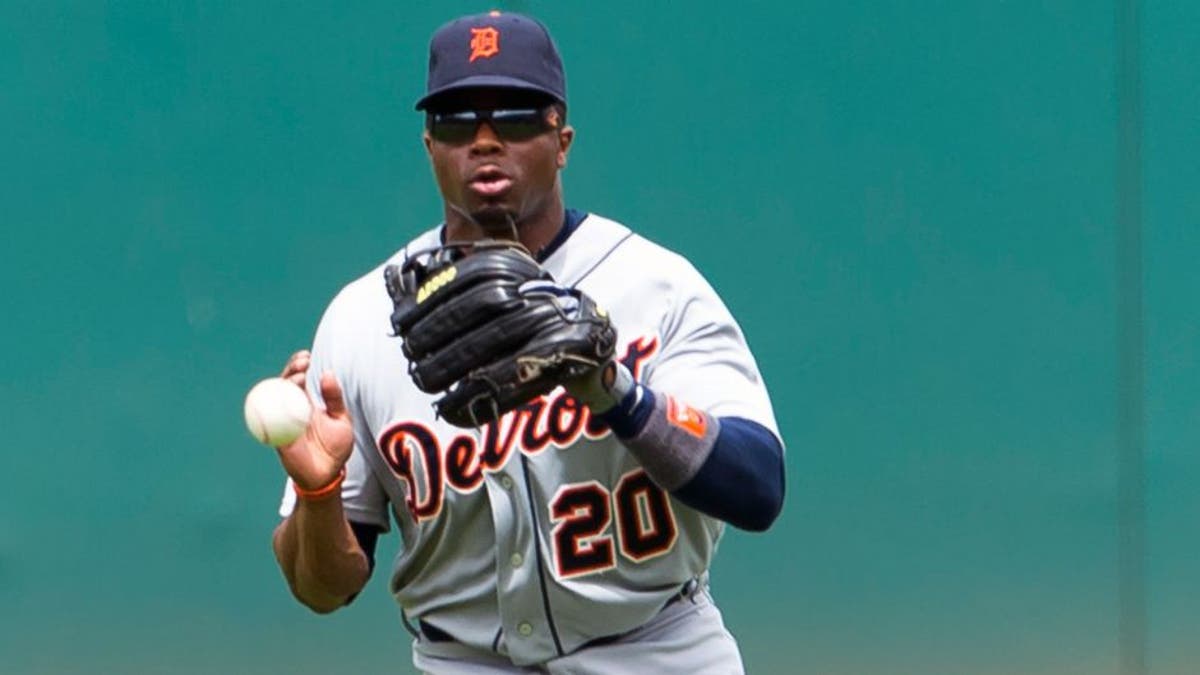 With the trade deadline a week away, the San Francisco Giants are reportedly looking to add depth in the field, and they have their eyes on one of their former players to add to their cache.
According to the San Jose Mercury News, the Giants have expressed interest in Detroit Tigers center fielder Rajai Davis as they aim to build their depth in both the infield and outfield.
Davis, who played with the Giants from 2007-08, would provide a sturdy defense backup for center fielder Angel Pagan.
The Giants are particularly interested in Davis, according the report, because he fits their desire for a talented outfielder who isn't currently an everyday player and would be content with not playing every day as a member of the Giants.
Known for his defense and elite speed, Davis is hitting .261/.321/.412 with two home runs, 12 RBI, and 14 steals this season.
In his 10-year major-league career, Davis flaunts an 80-percent stolen base success rate, as he's been caught stealing 82 times in 400 attempts.
(h/t San Jose Mercury News)