Redskins resume court battle over team name, appeal decision stripped trademark protection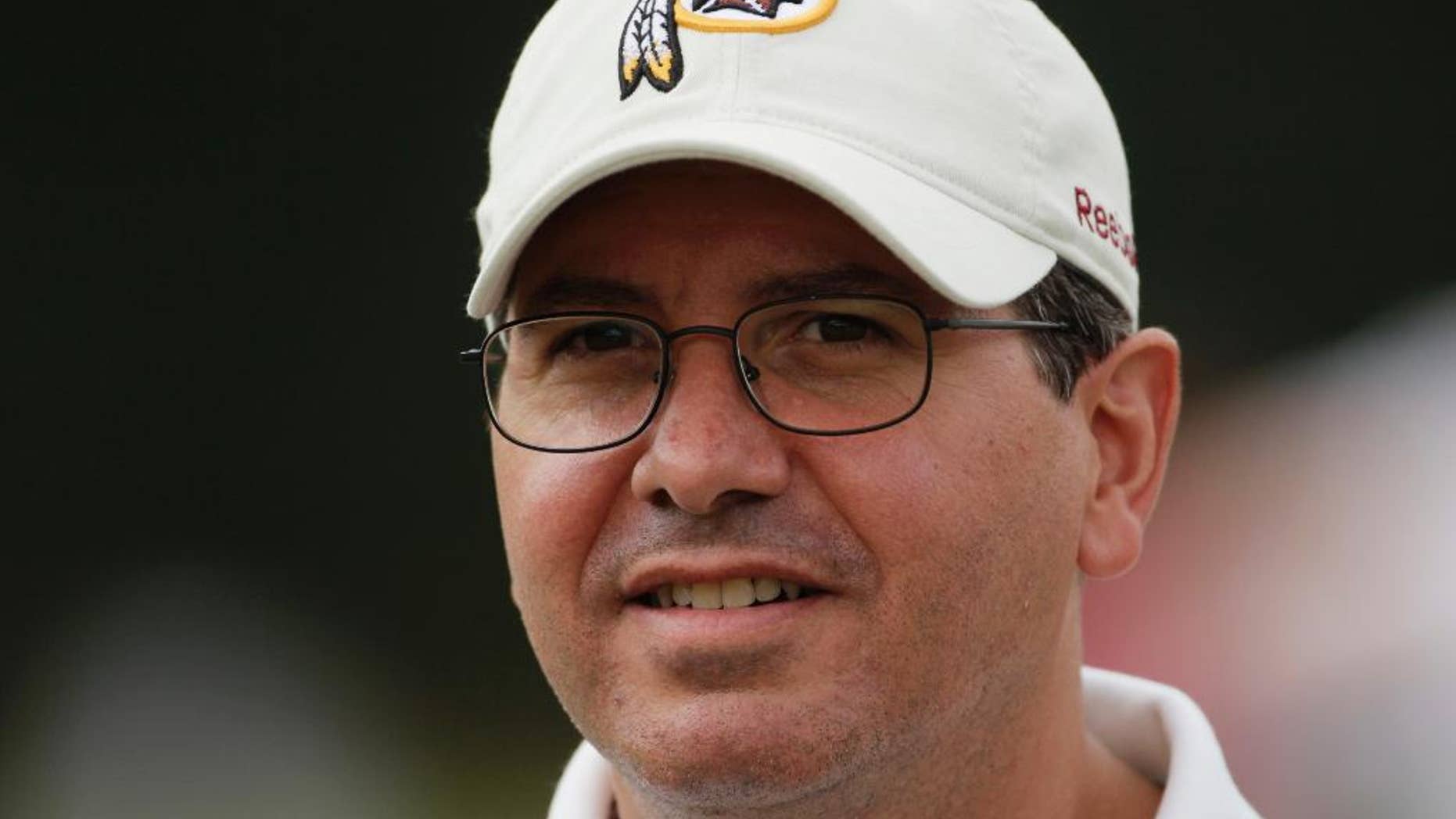 ASHBURN, Va. – The Washington Redskins have appealed a decision that stripped the team of trademark protection, the latest legal maneuver in the franchise's attempt to defend its name against those who consider it a racial slur.
The team announced Thursday that it had filed an appeal in the U.S. District Court for the Eastern District of Virginia.
The U.S. Patent and Trademark Office ruled in June that the Redskins' name is "disparaging of Native Americans" and that the team should lose its trademark protection.
The team immediately announced it would appeal the ruling and had two months to do so.
The trademark protection remains in place while the matter makes its way through the courts. A similar ruling in 1999 was overturned on a technicality in 2003.
___
AP NFL websites: www.pro32.ap.org and www.twitter.com/AP_NFL