Redskins coach Gruden says lighthearted postgame behavior has been 'majorly overblown'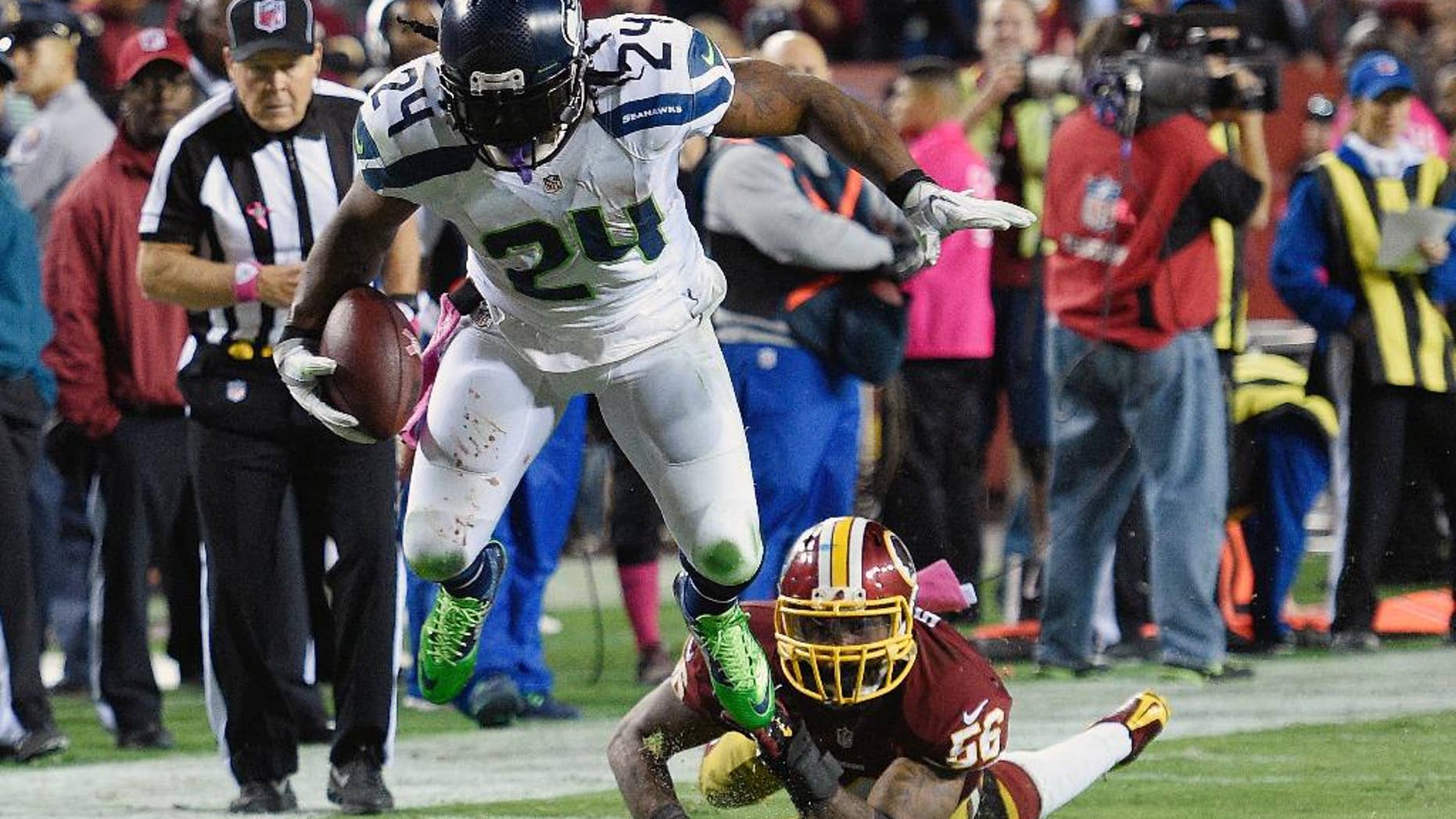 ASHBURN, Va. – Jay Gruden says the postgame behavior in the locker room after the latest Washington Redskins loss has been "majorly overblown" out of proportion.
Gruden said Wednesday that "everybody was sick" about the 27-17 loss to the Seattle Seahawks immediately after the game. He downplayed the lighthearted atmosphere witnessed by reporters who were in the locker room minutes later.
Gruden also said he went back and watched the game video of two of the players who were laughing and joking — left tackle Trent Williams and receiver Pierre Garcon. He said there was no doubt in his mind that both played hard.
Williams and Garcon declined comment.
The Redskins visit the Arizona Cardinals on Sunday.
___
AP NFL websites: www.pro32.ap.org and www.twitter.com/AP_NFL