Red Sox Raquel Ferreira becomes MLB's 3rd female baseball ops VP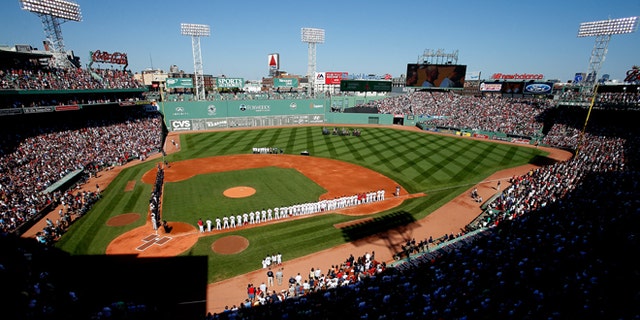 NEWYou can now listen to Fox News articles!
BOSTON (AP) – The Boston Red Sox have promoted Raquel Ferreira to vice president of baseball administration, making her the third woman to be a VP in a major league baseball operations department.
Ferreira is a native of Rhode Island who has worked in minor league operations for the Red Sox for 16 years.
The move was announced as part of a series of offseason promotions that included Amiel Sawdaye promoted to vice president of amateur and international scouting. Sawdaye had worked for the Red Sox for 13 years.
The team also hired former all-star pitcher Bob Tewksbury as a mental skills coach and former major leaguer Brian Bannister as a scout.
Like us on Facebook
Follow us on Twitter & Instagram