Red Horse Racing suspends operations immediately in Truck Series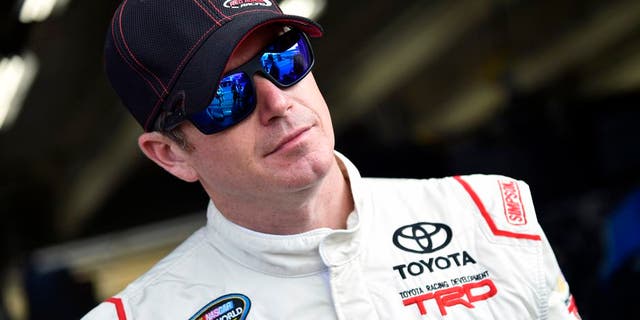 Red Horse Racing, an organization with one of the longest-running tenures in the Camping World Truck Series, is suspending operations immediately because of a lack of funding.
The company will continue to search for funding and could resume operations if it surfaces, but for now there are no more plans to continue racing.
This comes as quite a surprise after Timothy Peters, a fixture in the No. 17 Red Horse truck, scored a fifth-place finish for his first top-five finish of the season last Friday night in the N.C. Education Lottery 200 at Charlotte Motor Speedway. Brett Moffitt, who had been driving the No. 7 Red Horse truck, finished 18th in the same race.
Red Horse owner Tom DeLoach, a former Mobil 1 marketing executive, has fielded full-time Truck Series teams since 2005.
Peters finished a career-high second in the series points standings in 2012 and recorded all of his 10 career victories while driving for Red Horse. Last year when the playoff system was introduced in the Truck Series for the first time, Peters was one of the four teams to qualify for the Championship 4 that raced against each other for the title in the season finale at Homestead-Miami Speedway.
In 532 starts in the series overall across 13 seasons, Red Horse Racing totaled 16 wins, 14 poles, 112 top-five and 236 top-10 finishes.
DeLoach has said he's sill looking for potential partners and/or funding to keep the operation afloat. But in the meantime, Red Horse employees, including Peters and Moffitt, have been told by management that no one will hold them back if they find employment elsewhere.
After the first five races of the 2017 season, Peters currently sits sixth in the Truck Series points standings and Moffitt is 10th.
Moffitt confirmed the news via Twitter.