Rams minicamp day two: Defense shines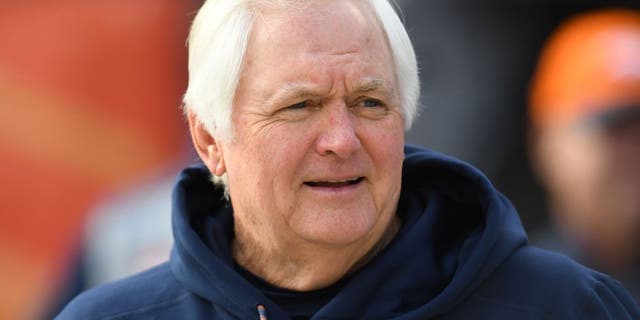 NEWYou can now listen to Fox News articles!
On day two of three of the Los Angeles Rams mandatory minicamp, the defense excelled all practice long. During seven-on-seven and team drills, the defense intercepted three passes and deflected countless others.
It is clear that defensive coordinator Wade Phillip's system has been put in, and put in effectively:
Going into day three of minicamp and eventually into training camp, Phillips thinks this Rams defense can turn some heads.
"I have a good feeling about this team," Phillips said, "It's just good players.We have some good players defensively. I think our secondary is stronger than what people think, I think theyll show that. But, our front seven is going to be awfully strong.
Phillips finished his press conference by breaking down his teaching style, a style that McVay gives a lot of praise to. Wade Phillips likes to make things simple. He sees himself "like aprofessor or high school teacher or whatever,youve got to get your information to them and theyve got to know it.