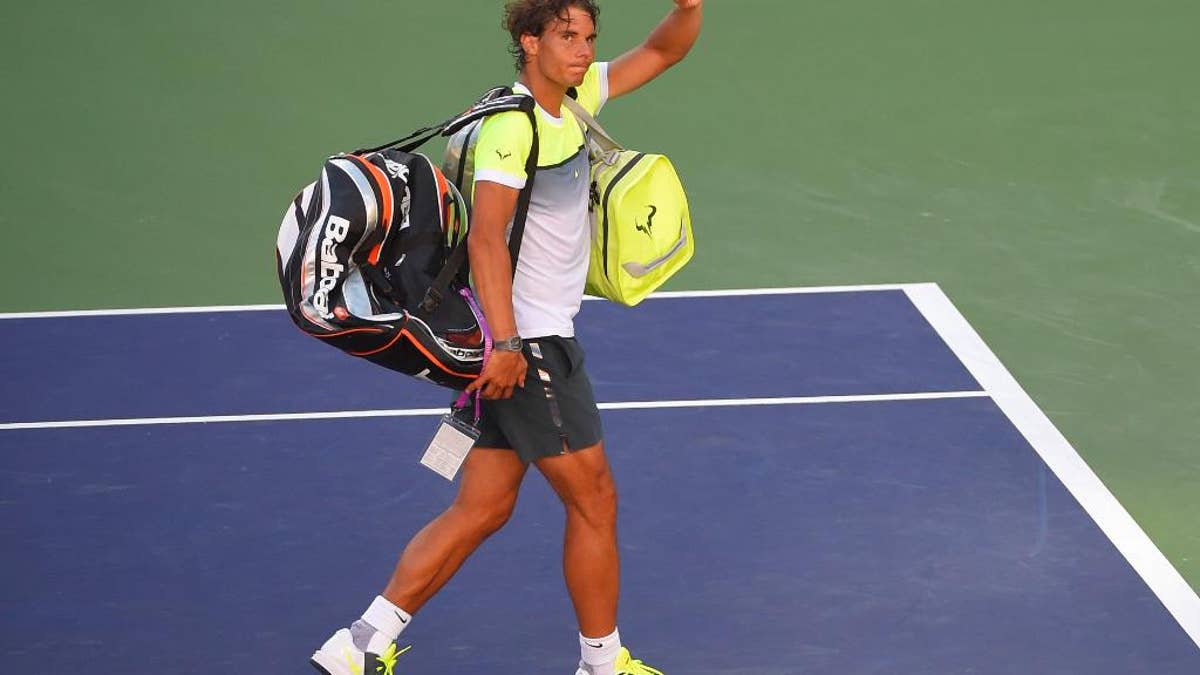 LONDON – Rafael Nadal says he will play at this year's Queen's Club, ending his three-year absence at the grass-court tournament.
Nadal, who lifted the trophy in 2008, has gone on to reach the Wimbledon final following every appearance at the event that is traditionally seen as a warm-up to the SW19 championships.
"I always loved playing at The Queen's Club and I am very happy that I will be back this year," Nadal said.
"It was a great experience for me to lift the trophy in 2008 because it is such an important and traditional tournament. To win Wimbledon a few weeks later was like a dream.
The 28-year-old Nadal will be joined by the defending champion Grigor Dimitrov, US Open winner Marin Cilic, 2014 Australian Open victor Stan Wawrinka and World No.4 Andy Murray in this year's draw.