Puerto Rican Orlando Cruz is First Openly Gay Boxer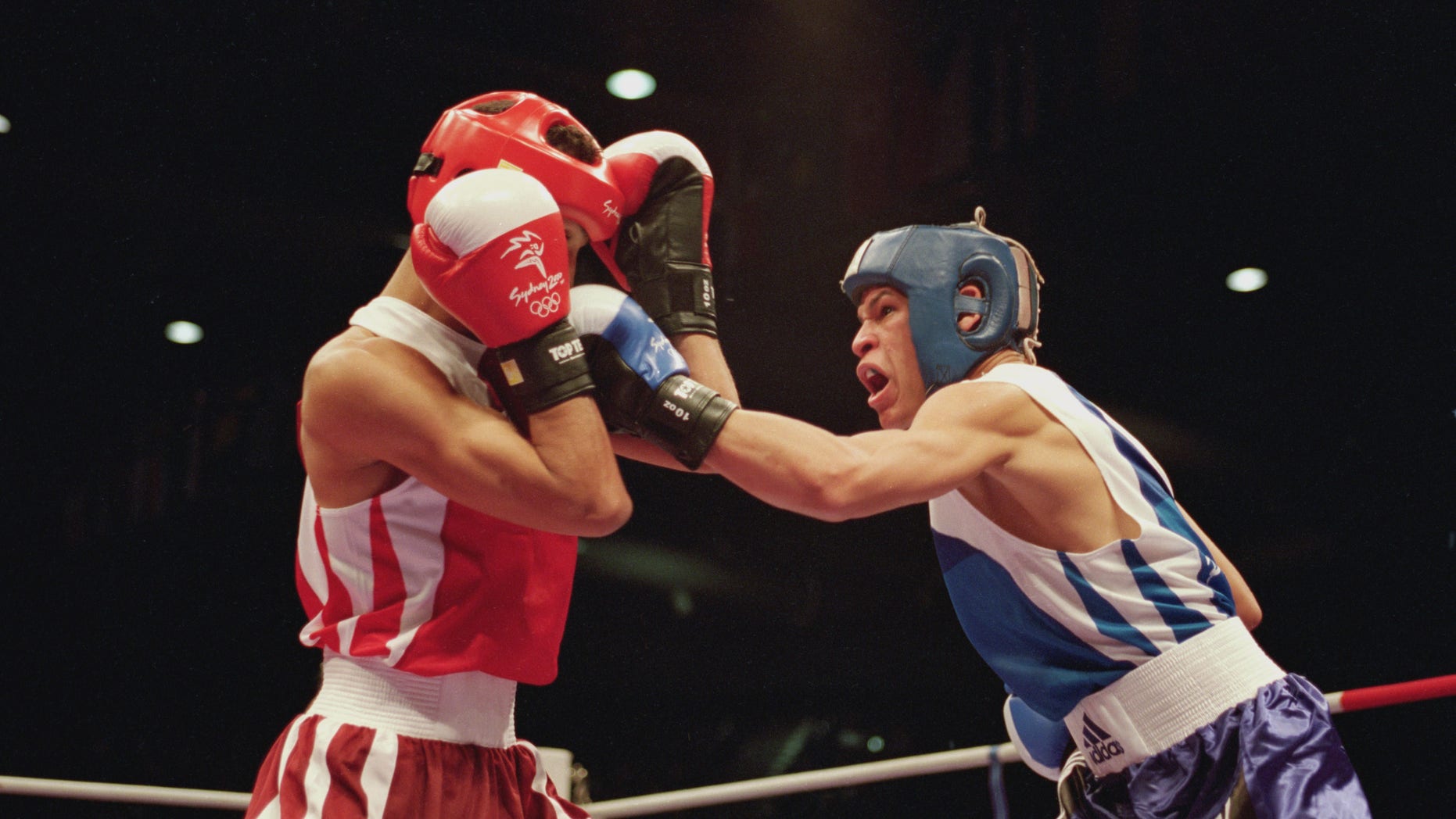 Puerto Rican featherweight boxer Orlando Cruz is the first openly gay man in the sport's history.
"I've been fighting for more than 24 years and as I continue my ascendant career, I want to be true to myself," said the 31 year old to USA Today. "I want to try to be the best role model I can be for kids who might look into boxing as a sport and a professional career. I have and will always be a proud Puerto Rican. I have always been and always will be a proud gay man."
Cruz, who began boxing at age 7, is the No. 4-ranked featherweight by the World Boxing Organization (WBO).  In 2000, he joined the Puerto Rican Olympic Team in Sydney alongside former world champions and fellow Latinos Miguel Cotto and Ivan Calderon. Cruz won his first title in 2008.
Aris Pina, Boxing Historian and Voting Member of the International Boxing Hall of Fame, believes Cruz's revelation is an important move not just for the sport, but for the Latino community.
"(Cruz) should be commended," says Pina. "No fighter, especially a Latin fighter, has come out as openly gay. It takes a lot of courage to announce you're a proud openly gay Puerto Rican man, especially within the Latin community where men are very masculine, and within the homophobic world of boxing."
While Cruz is the first Latino boxer to speak candidly about his sexuality, he is not the first gay athlete to fight professionally. Former welterweight and middleweight champion Emile Griffith, who was rumored to be gay while fighting in the '50s and '60s, came out in 2008 long after he retired. Christy Martin, coined as "the most famous female boxer of all time," was allegedly attacked in 2011 by her husband and trainer after she reportedly announced she was ending their marriage for a woman.
Pina thinks it will still take time to find out whether Cruz's recent move will impact the boxing community.
"Based on how the reaction will be with Cruz's coming out, it may or may not encourage more boxers to come out of the closet," he explains. "But for him to do that on his own, especially coming from the background that he comes from, that's to be commended. And based on the feedback so far, it's mostly been positive. He may get some negative feedback from fans who probably will not see him as being masculine enough, which is unfortunate. But hopefully, this could be the start of something positive for the boxing community."
Cruz's next fight is October 19 in Florida, where he will defend his WBO NABO title against Mexico's Jorge Pazos. He will also be speaking with Telemundo's Jessi Losada for a tell-all, which is scheduled to be aired next week.
Follow us on twitter.com/foxnewslatino
Like us at facebook.com/foxnewslatino