Prop bets on NBA Finals offer a bettor's buffet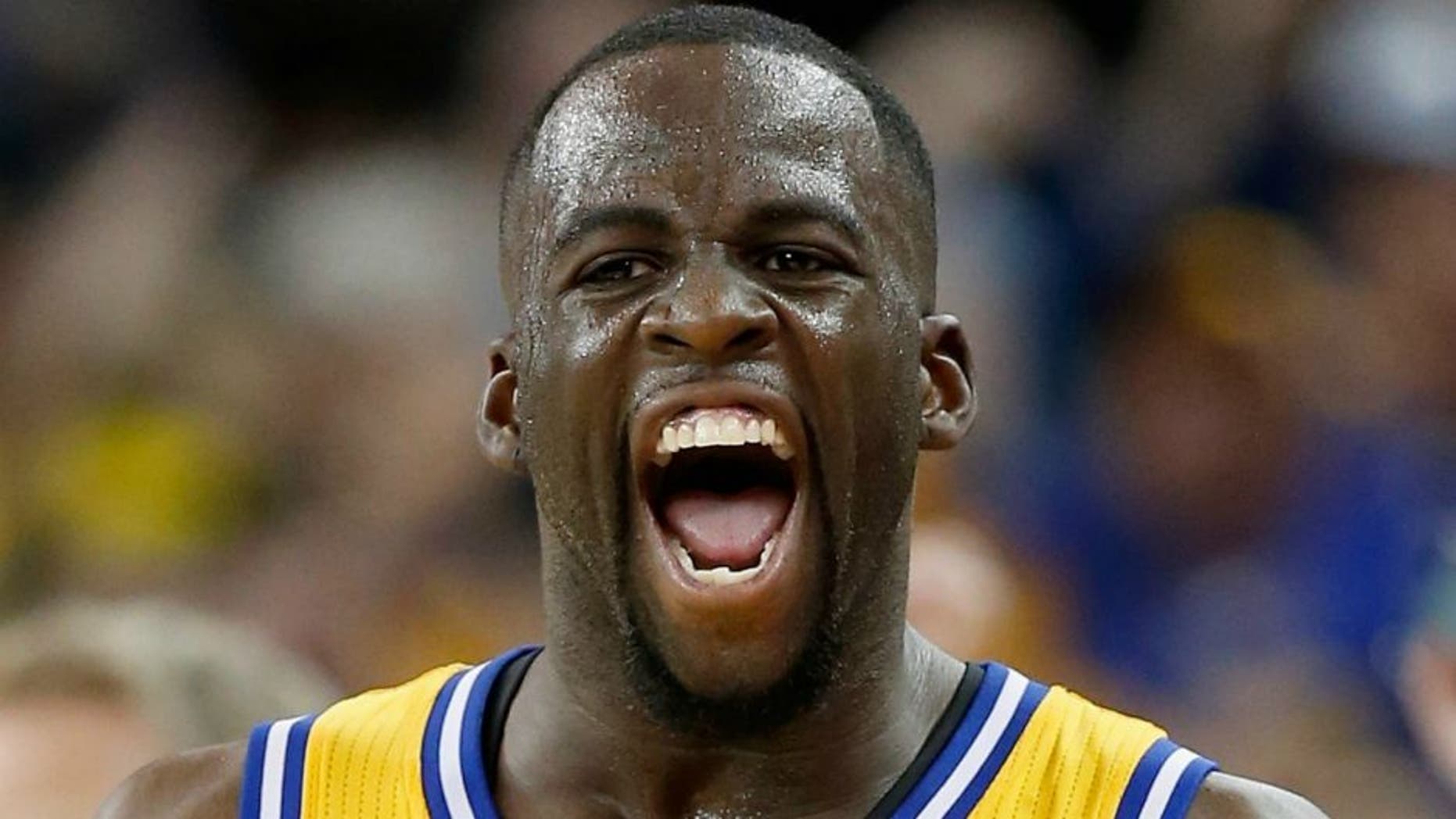 The Golden State Warriors are the betting favorites to win the NBA title over the Cleveland Cavaliers for the second straight year, but the eventual champion is hardly the only bet gamblers can make in advance of the Finals rematch, which tips off Thursday night.
On Wednesday, the Westgate Las Vegas Superbook released its betting options for Game 1 in Oakland, including first-quarter and halftime lines, alternate point spreads and player props:
Among the more intriguing bets? Well, true believers in the Cavs stand to make big money on Game 1 if they're high on the visitors winning by six or more, with a plus-450 line on Cleveland at -5.5. While they're at it, those sold on Cleveland can also get 20-to-1 odds on a Cavs sweep; the shortest odds are on Golden State winning in seven games (3-to-1), followed by the Warriors in five (13-to-4).
As for the prop bets, there's not a whole lot of cash to be grabbed on those, but the Superbook has set the largest lead for either team at 17 points, and put the over-under for Cavs total points at 102.5, with the Warriors at 108.
As for individual odds, the over-under for player scoring totals currently sit at 26.5, 23.5, 30.5 and 25.5 for LeBron James, Kyrie Irving, Stephen Curry and Klay Thompson, respectively. The over-under for made 3-pointers by Curry is at 5.5 with the Superbook slightly favoring Cleveland holding him below that total (-150) over Curry hitting six or more (+130).
Curry has hit six or more 3s three times this postseason, including each of the Warriors' past two games. Game 1 of the NBA Finals starts at 9 p.m. ET on ABC.