Players, friends react to death of former Vikings coach Dennis Green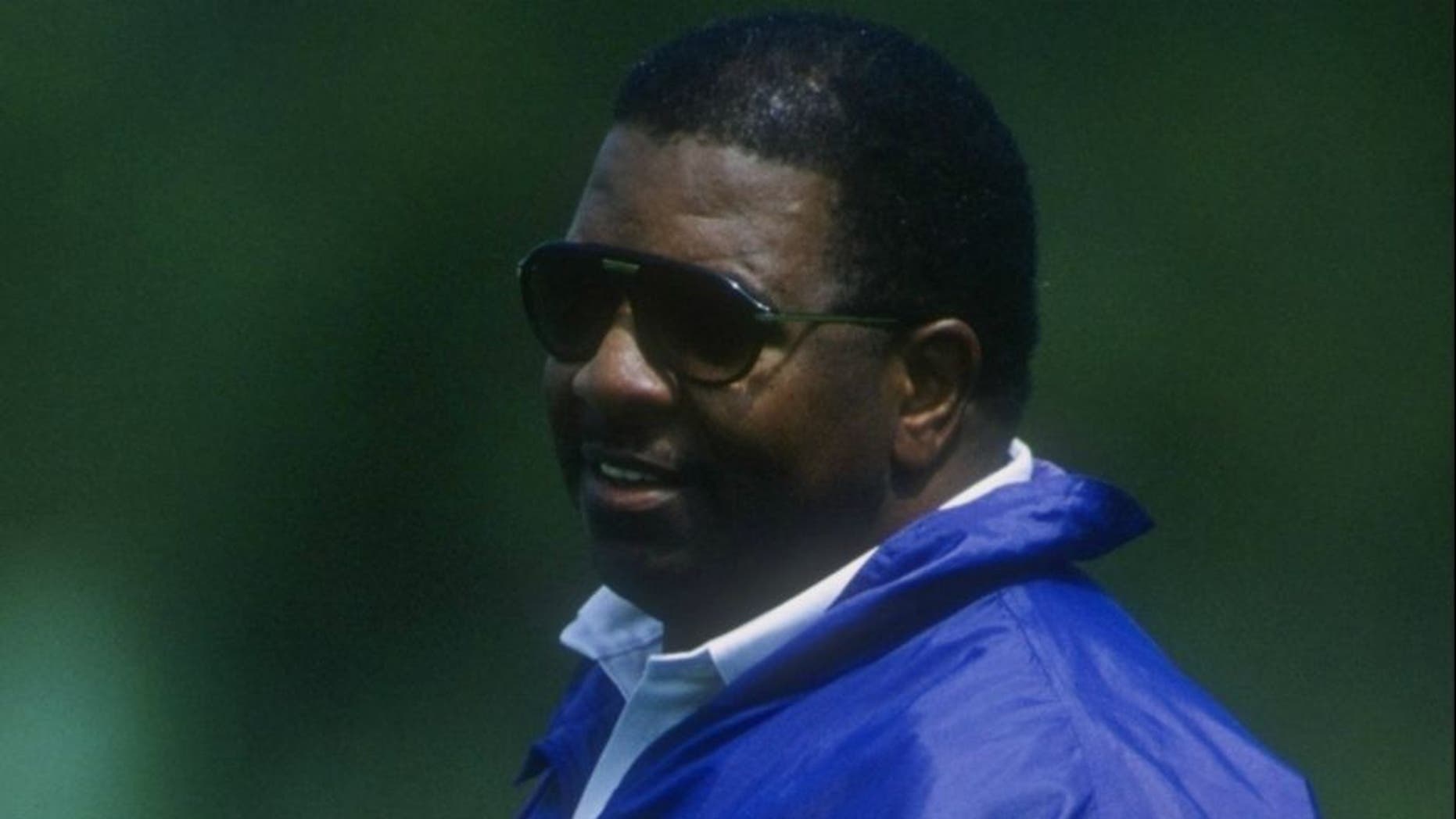 Minnesota Vikings players both past and present took to social media on Friday to remember Dennis "Denny" Green, after the NFL head coach of 13 seasons died at the age of 67.
Former Vikings Warren Moon and Robert Smith joined current players like Kyle Rudolph and Sharrif Floyd, as well as NFL luminaries like Tony Dungy, to express sympathy and share memories.
Notable themes included Green's status as a trailblazer for African-American coaches, while Smith, who played for the Vikings from 1993-2000, delivered one of the day's most emotional posts, praising him as a father figure.