Pirates fan either predicts future or jinxes club with title tattoo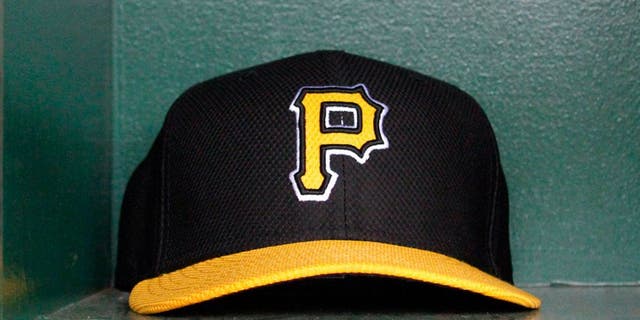 There might not be a bigger jinx in baseball since the Chicago Cubs' billy goat curse than what this apparent die-hard Pittsburgh Pirates fan has fashioned on his lower leg.
There seems to be one of these over-eager, ink-laden fans for every sport now, wishing a championship upon their favorite team by permanently marking their bodies with a championship tattoo well before the bubbly's been popped.
Meet Andrew Broadwater's lower leg, or what appears to be his lower leg -- and at least we presume it is Broadwater's limb since it is his Twitter account that this ink pic was so proudly posted.
The Pirates haven't claimed a World Series title since 1979, but this super-fan is apparently confident enough in his 2015 Bucs to get the job done that he did the deed anyway.
All we can say is, good luck.