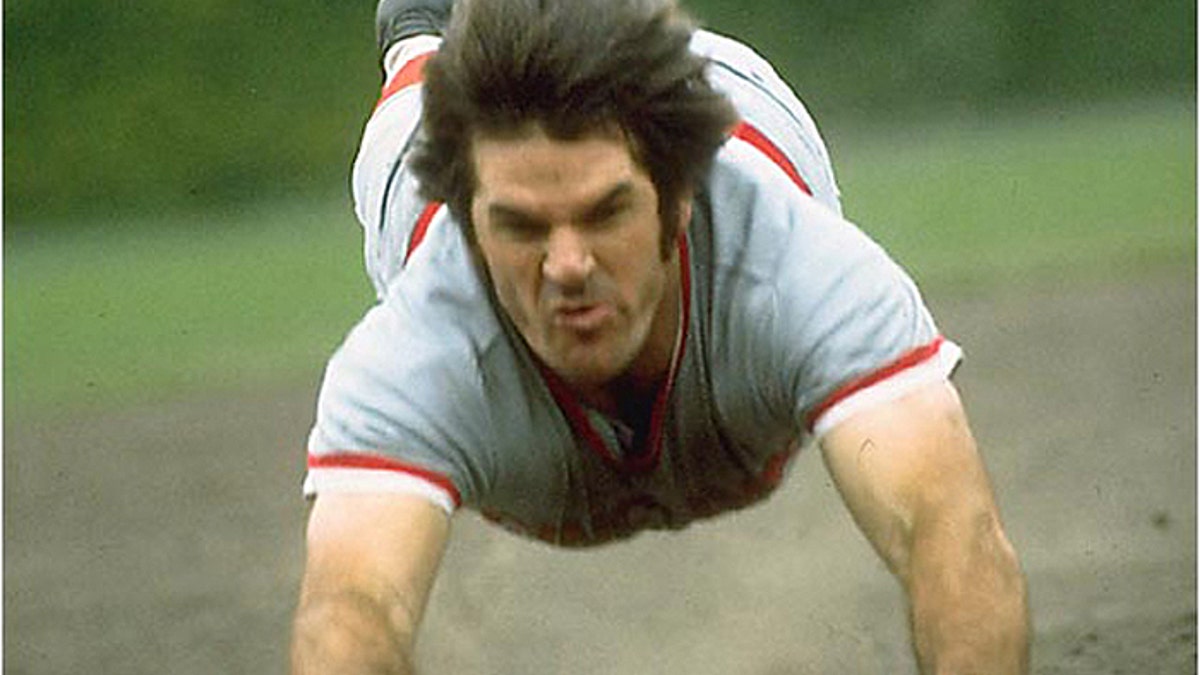 Pete Rose once again has a job in the game he loves, but his broadcasting gig with Fox Sports doesn't necessarily mean Major League Baseball is any closer to lifting its lifetime ban on Charlie Hustle.
"I enjoy talking baseball, and that's what this is all about."
The 74-year-old, who starred for the Cincinnati Reds in a storied career that left him the sport's all-time hits leader, has been banned since 1989, when a Major League Baseball investigation concluded he bet on the Reds to win while managing the team. In his new job as a guest analyst for Fox Sports, Rose will appear on pregrame show, "MLB Whiparound," "America's Pregame" and "Fox Sports Live." Rose, who is not allowed in areas of ballparks not open to fans without special permission from the commissioner's office, will not appear in stadium broadcast booths, according to Fox spokesman Dan Bell.
Rose did not take the gig with the expectation that it would lead to his reinstatement, he told Fox Sports' Ken Rosenthal.
"I enjoy talking baseball, and that's what this is all about," Rose said. "Enjoying the game of baseball, sitting in the green room watching two or three games, getting on TV and talking about it. It's right up my alley, I think."
Fox did not need permission from MLB, but kept the commissioner's office abreast of the situation.
"We informed baseball of Pete's audition," Bell said. "Baseball was informed every step of the way."
Rose applied for reinstatement in September 1997 and met in November 2002 with Commissioner Bud Selig, who never ruled on the application. Rose submitted another application for reinstatement after Selig was succeeded by Rob Manfred in January. Manfred has said he wants to listen to Rose make his case before issuing a decision.