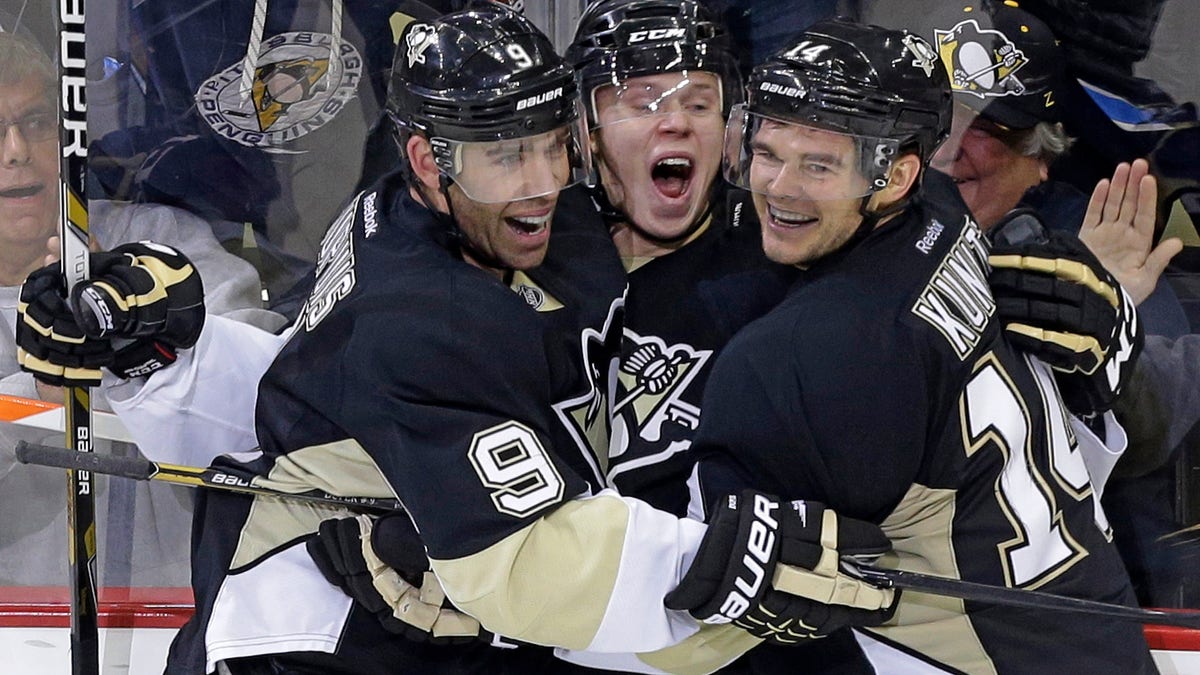 PITTSBURGH – Pittsburgh Penguins will keep rookie defenseman Olli Maatta.
The Penguins could have sent the 19-year-old Maatta back to his junior team, a move that would have pushed back the clock on Maatta's NHL service time. Instead, general manager Ray Shero decided to keep Maatta in Pittsburgh, calling it the best decision for Maatta and the Penguins.
Maatta has been solid during Pittsburgh's 7-2 start. He has one goal and two assists in nine games and impressed his teammates with his skating and decision-making skills.
The Penguins host the New York Islanders on Friday.