Pelicans, like Saints, decide to train at Greenbrier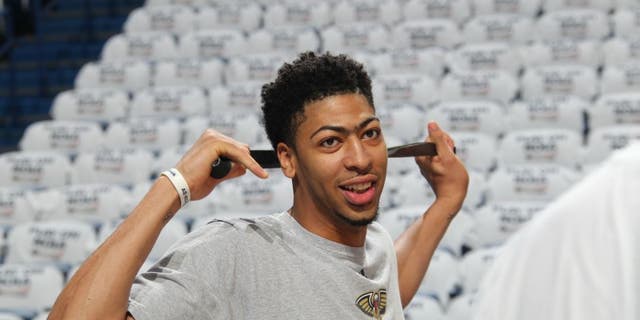 WHITE SULPHUR SPRINGS, W.Va. (AP) -- The New Orleans Pelicans have decided to hold part of training camp at the Greenbrier resort, which this summer is hosting its second straight New Orleans Saints training camp.
The decision, announced Saturday night, comes after a trip Pelicans general manager Dell Demps and coach Alvin Gentry made to the West Virginia resort about a week ago.
Both the Saints and Pelicans are owned by Tom Benson, an 88-year-old New Orleans billionaire who bought the NBA team in 2012.
The Greenbrier has no permanent basketball courts, but has indoor spaces large enough to accommodate temporary courts, such as a tennis facility near its golf course clubhouse.
The club plans to practice at the resort from its first day of camp on Sept. 29 through Oct. 2.