Paulina Gretzky shares 'secret' shoot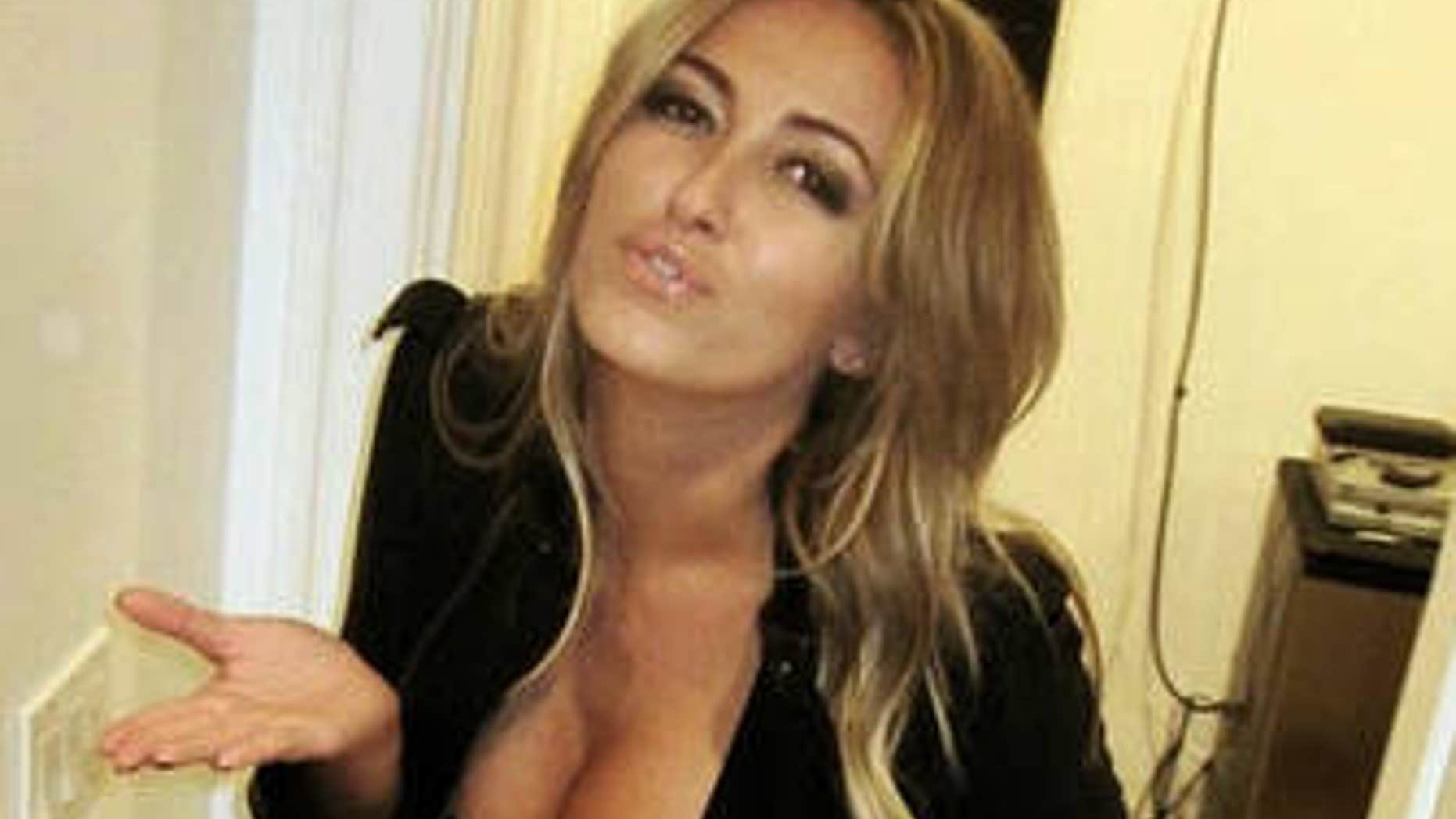 Paulina Gretzky is the daughter of Wayne Gretzky. That, in combination with her striking appearance and Julie-Taylor-On-Jagerbombs persona has turned her into something of a socialite.
A Google image search will reveal a series of photos The Great One would surely rather not see, and now she's adding to the collection.
Paulina posted the following video to her Instagram account Thursday. It's just her standing there in her undergarments being photographed and barely dancing to Robin Thicke's "Blurred Lines."
The capation: "Behind The Scenes Of My Secret Shoot" . . .
What does it mean? Who knows? But what difference does it make?