Panthers have a great response to Luke Kuechly's 'Madden 16' rating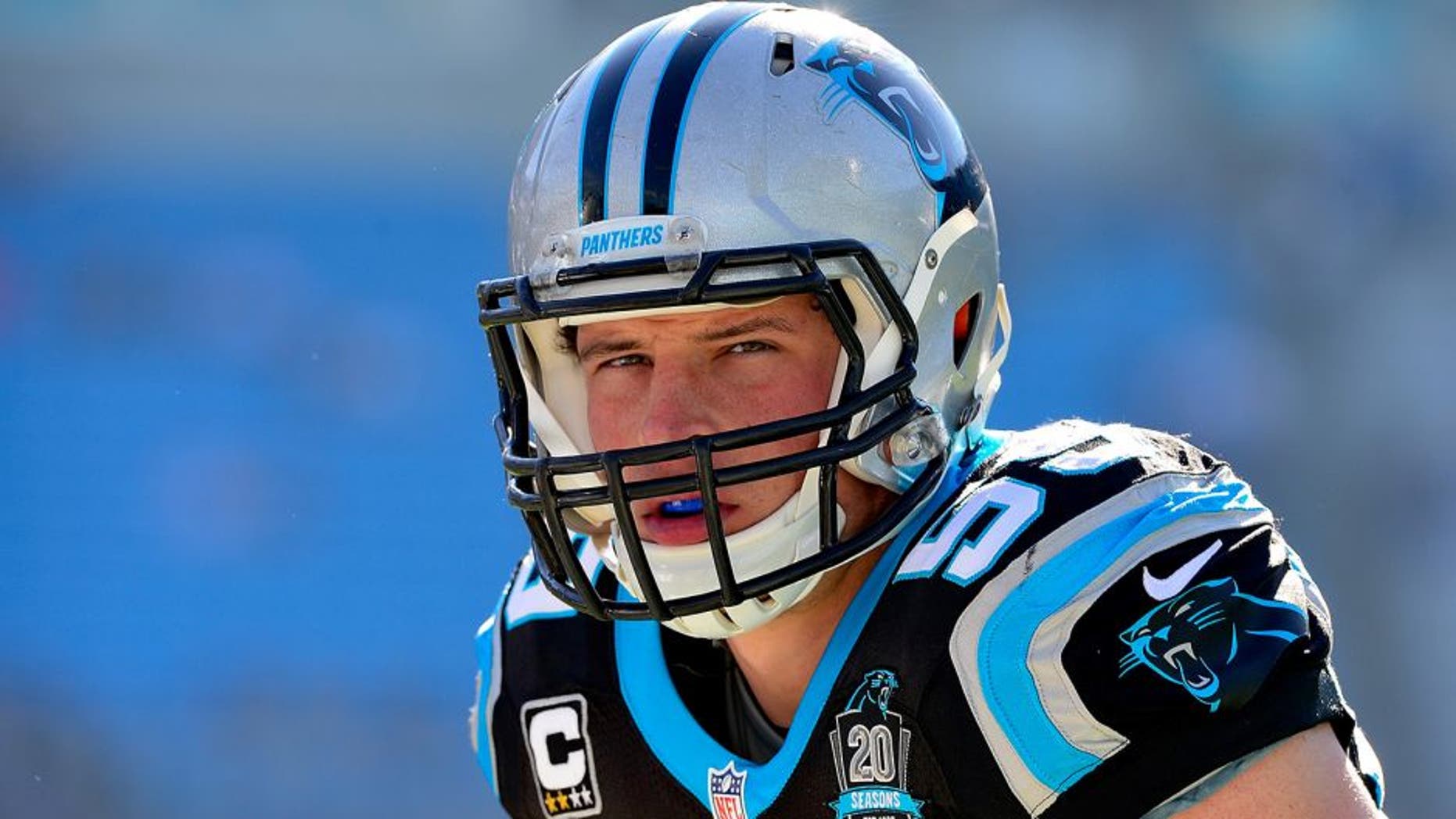 Fans throughout the NFL have been anxiously awaiting the release of Madden 16. Fortunately, EA Sports does a great job of keeping fans on their toes by releasing the ratings over time and breaking down the players.
When the Twitter account for EA Sports put out a teaser for their top middle linebackers, the official Panthers Twitter account had a great response. Check it out below.
Well, Kuechly was by far the best middle linebacker in the game, but I'm guessing almost no one is very surprised by that.
(h/t EA Sports and Panthers.com)
Photo Credit: Grant Halverson/Getty Images