Paige VanZant finishes in second place on 'Dancing with the Stars'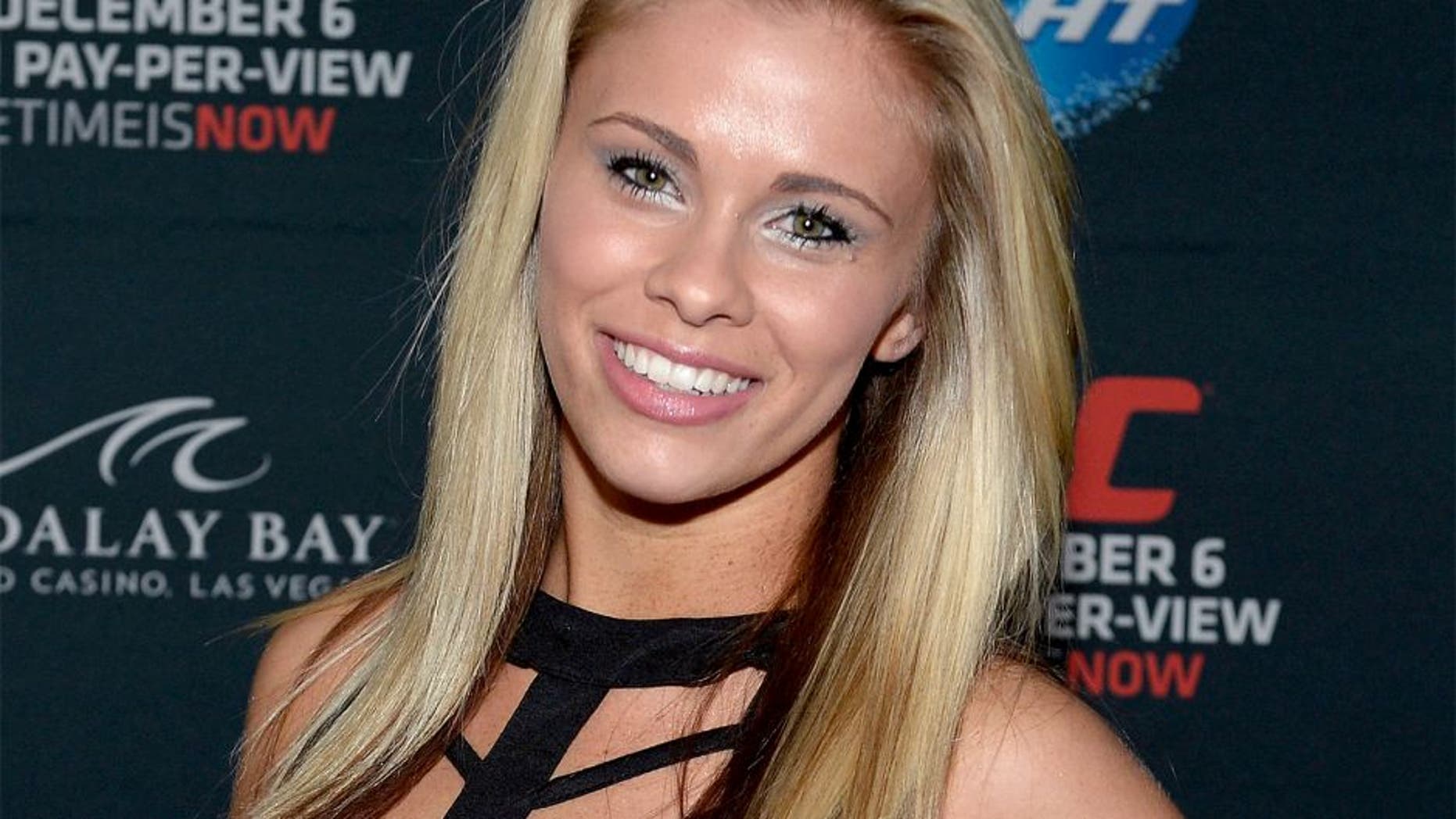 Following a season-long run where she was at the top of the leader board nearly every week, Paige VanZant finished second on "Dancing with the Stars" season 22.
Former "America's Next Top Model" star Nyle DiMarco won the competition.
VanZant put on some of the most energetic performances of the season and already trumped both Randy Couture and Chuck Liddell as the mixed martial artist to make it the furthest on the long-running dance competition show.
Week after week, VanZant received rave reviews from the judges and following her last performance, Len Goodman told her that if the competition was based purely on dancing, she was definitely the winner.
In the end, the judges' scores are combined with votes from the audience at home and ultimately VanZant came in second place overall.
"It's been amazing and I'm just so thankful that I got to have this opportunity," VanZant said after the results were revealed. "I'm going to remember it forever."
VanZant became a star throughout her appearance on the show and she even landed a part in the upcoming film "Kickboxer: Retaliation" based solely on her performance on "Dancing with the Stars".
Now that the competition has come to an end, VanZant will return home to Sacramento, where she will put her focus back on her full-time job as a top 10 strawweight in the UFC.
Sources have told FOX Sports that VanZant hopes to return by the end of summer to resume her UFC career after a near victory on "Dancing with the Stars" this season.