Packers sign LB Bradford, cut TE Perillo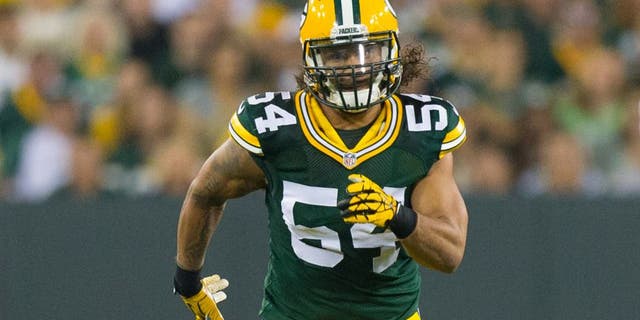 The Green Bay Packers on Saturday added to their defense by signing linebacker Carl Bradford off the practice squad.
To make room for Bradford, tight end Justin Perillo was released.
Bradford was a fourth-round pick by the Packers in 2014 but never appeared in a game. He has been on Green Bay's practice squad since 2015.
Perillo had four catches for 35 yards this season but is expendable with the expected return of Jared Cook.