'Over-reactive neighbor' called cops on former NFL tight end Kellen Winslow Jr, rep says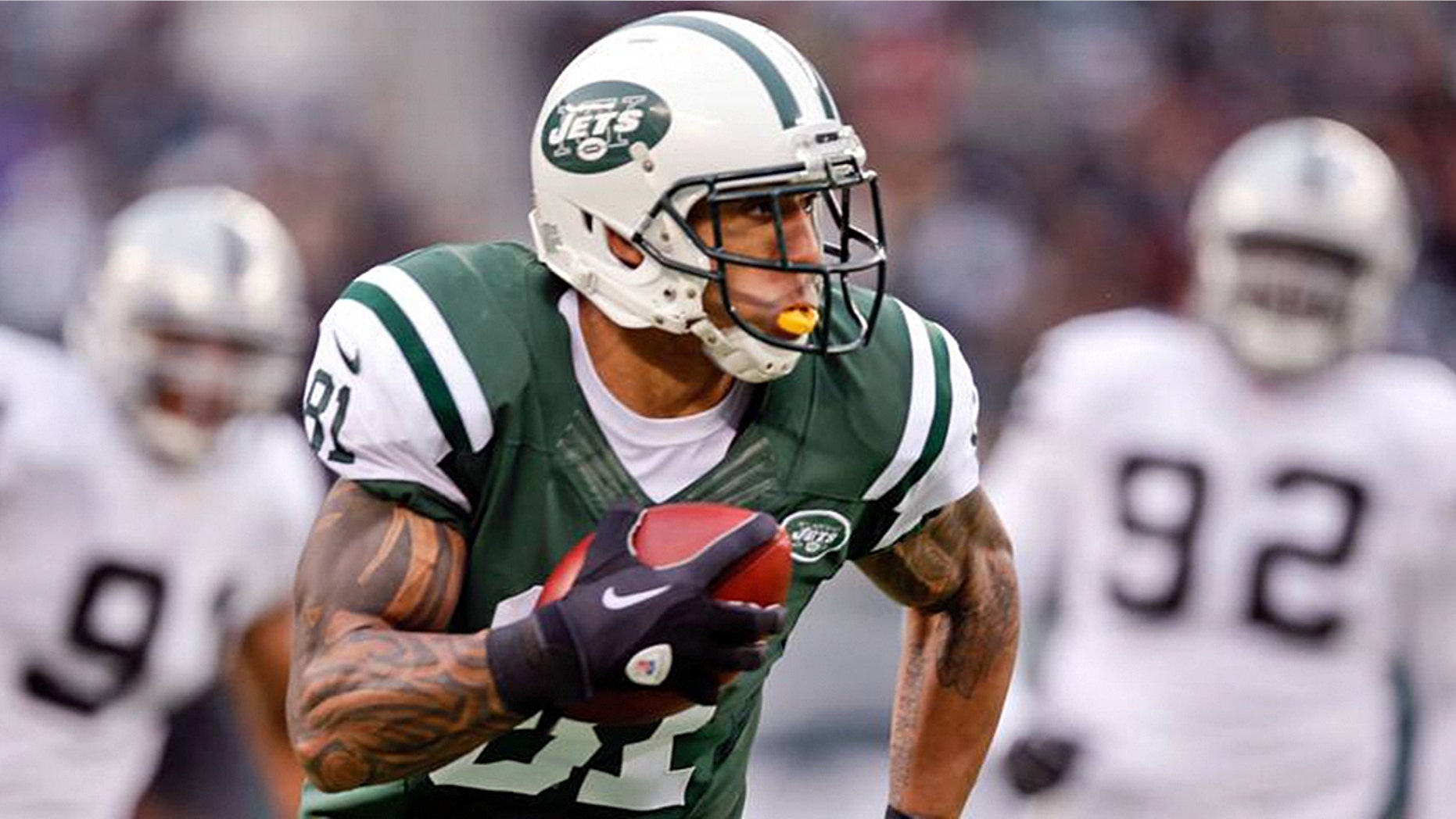 A representative for former NFL tight end Kellen Winslow Jr. said Tuesday his arrest for his alleged connection to a burglary at a California mobile park was due to "an over-reactive neighbor."
Winslow was arrested Thursday after he was seen walking through a mobile home park in Encinitas. When he was questioned by a resident, Winslow's rep said he made a "sarcastic" remark saying that he was looking for his "red dog, Clifford."
"He was sarcastic when answering her questions about what he was doing there," Denise White of EAG Management, told Fox News. "He said he was looking for his red dog, Clifford. He actually has a red dog named Clifford. However, that's not why he was there."
White said Winslow was house shopping for his mother-in-law and that the owners of the residence didn't report that anything was taken.
Winslow's lawyer Harvey A. Steinberg said his client "emphatically denies committing any burglary."
"He would have no need to burglarize or steal anything from anyone at a trailer park," Steinberg said in a statement. "He looks forward to being vindicated once this matter is fully investigated and adjudicated through the court system."
Winslow was charged with first-degree burglary and was held on $50,000 bail, according to the San Diego Union Tribune.
Winslow's father, Kellen Sr., is a Hall of Fame tight end who played nine seasons with the San Diego Chargers and is considered one of the greatest players to ever play the position.
Kellen Winslow Jr. was drafted by the Cleveland Browns in 2004, and despite a series of injuries that threatened to derail his career, the 34-year-old became one of NFL's best tight ends during his time in the league.
Fox News' Benjamin Brown contributed to this report.