Our experts pick every game from NFL Week 1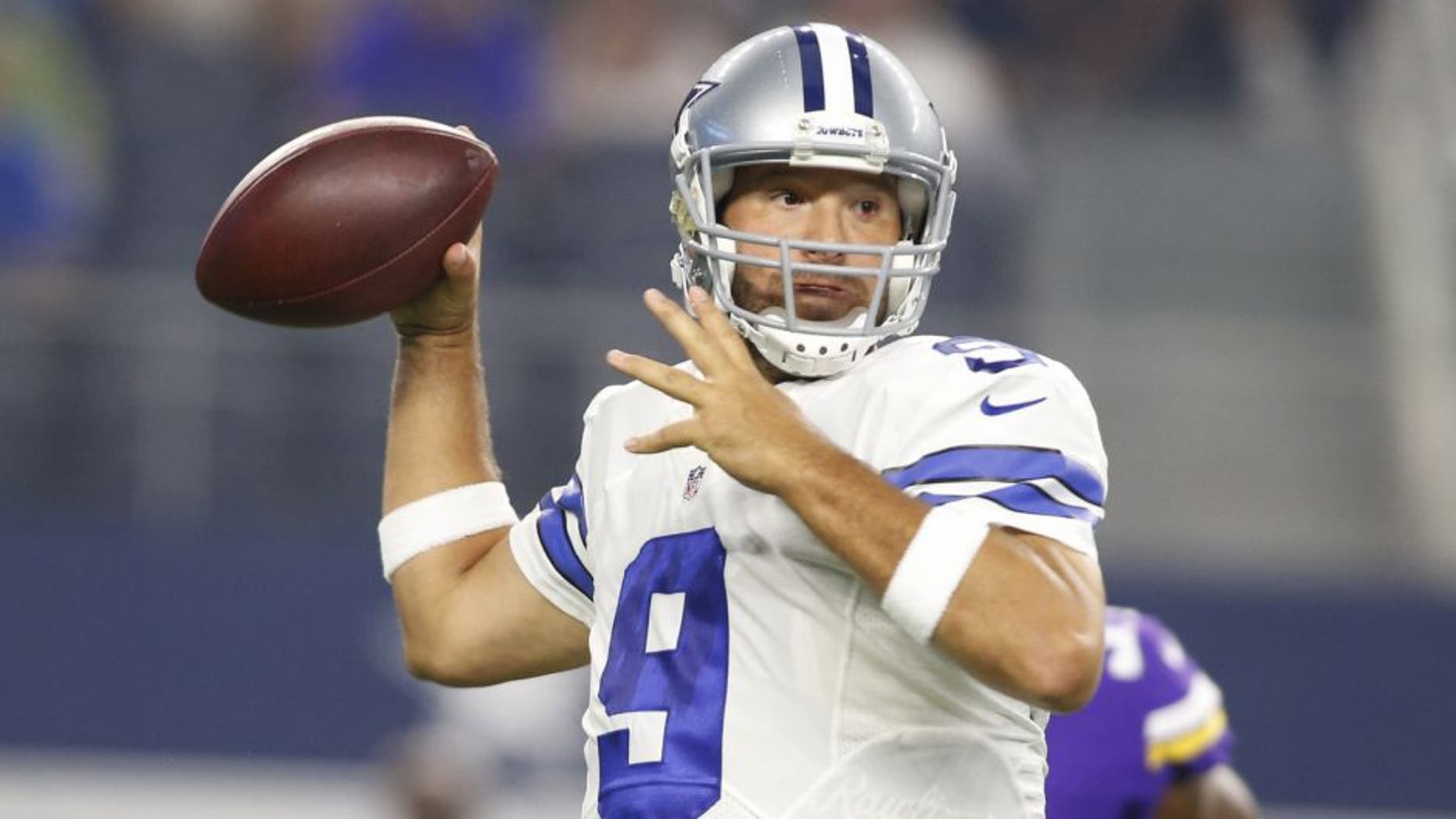 It's back!!!!!!
The NFL kicks off this week and we can finally stop talking about air pressure but who is under pressure to win games. As always, every week, the FOX Sports experts will be making our picks. Let's go through the lineup:
*FOX Sports NFL writers Mike Garafolo, Alex Marvez and Peter Schrager.
*Buzzer extraordinaire Jimmy Traina.
*NFL editors James Parziale, Sid Saraf and Ross Jones.
*And our friends from WhatIfSports provide us with computer-generated picks (don't worry, these machines aren't the same ones that take over the world in Terminator -- get to the choppa!).
Just remember these picks are for recreational use only (we have to say that!) but feel free to use them for your own, um, recreational purposes.
Just bookmark this link and come back to it every week if you want to see who we like in each game.
Looks like the Patriots, Packers, Jets and Cowboys are unanimous selections this week. Check out the rest below: