Orth confident in freshmen Nunez, Bailey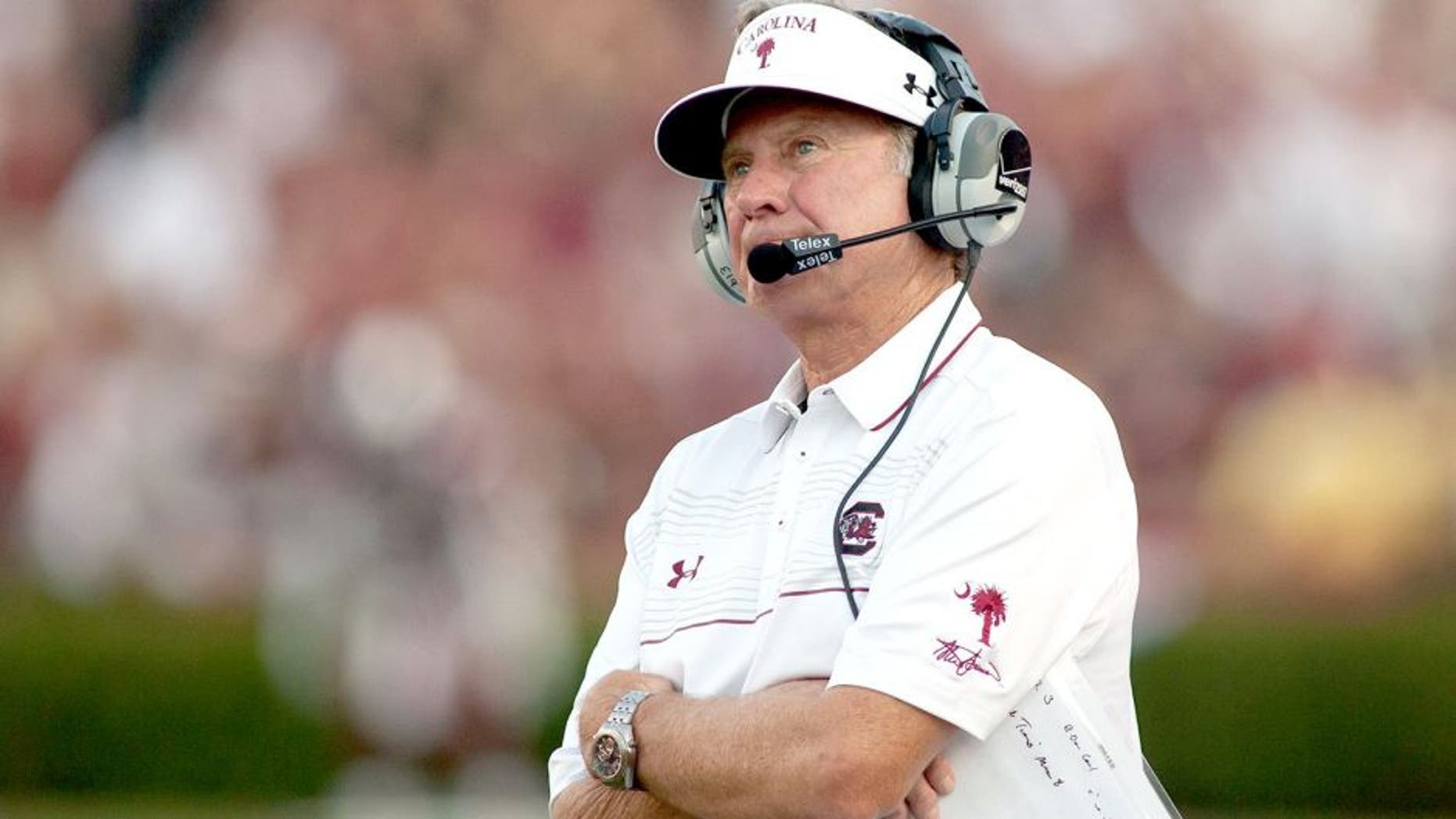 While redshirt junior quarterback Perry Orth essentially lost his starting job to freshman Lorenzo Nunez, he's keeping a positive attitiude.
The walk-on signal-caller does figure to see some snaps in the UCF game. With that said, he was complementary and supportive of Nunez after Wednesday's practice.
"They're going to give Lorenzo a chance because he had a heck of a second half [versus Georgia] running and throwing the football. I'm excited for him and I think everyone else is too," said Orth.
Along with Nunez, true freshman Zack Bailey will start for the first time in his career at center. Orth also glowingly commended Bailey for his play last week filling in for an injured Alan Knott.
"He's such a calm dude out there. When Alan [Knott] got hurt, I didn't realize it was [Bailey's] first game playing center," said Orth. "He handled it great and I don't think he missed too many assignments. He snapped the ball well and did his job when called upon. I was pretty darn proud of him."
The freshmen battery of Nunez and Bailey is a talented one. Growing pains are to be expected, especially with both players thrust into significant roles. However, Orth feels Bailey in particular will be a staple for South Carolina's offensive line heading into the future.
"He did awesome [versus Georgia], especially for a true freshman. He just went out and did his thing. It's what makes him such a special player."