Olympic swimmer Ryan Lochte, fiancee Kayla Rae Reed welcome baby boy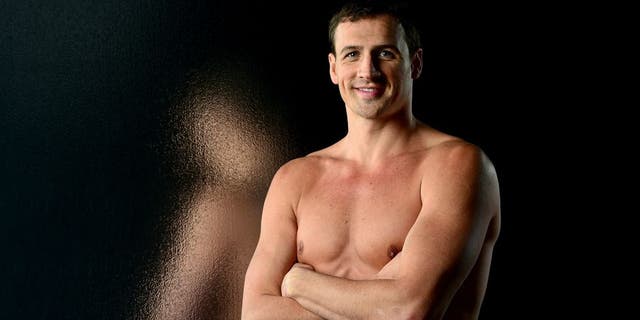 NEWYou can now listen to Fox News articles!
Oh jeah Olympic swimmer Ryan Lochte is now a father.
The 12-time Olympic medalist announced on his social media accounts that heand his fiancee, Kayla Rae Reed, welcomed baby boy Caidien Zane Lochte Thursday morning:
The 32-year-old Lochteannounced that he and Reed were expectinga Lil' Lochte in December.
Prior to that, Lochte was coming off an Olympic scandal where he had embellished a story about being robbed at gunpoint at a gas station while at the Rio Summer Games. He competed on Season 23 of "Dancing With the Stars" as part of his rehabilitationtour last fall.
John David Mercer | John David Mercer-USA TODAY Sports