Olympic gymnast Gabby Douglas says she was abused, as disgraced doctor pleads guilty to sex charges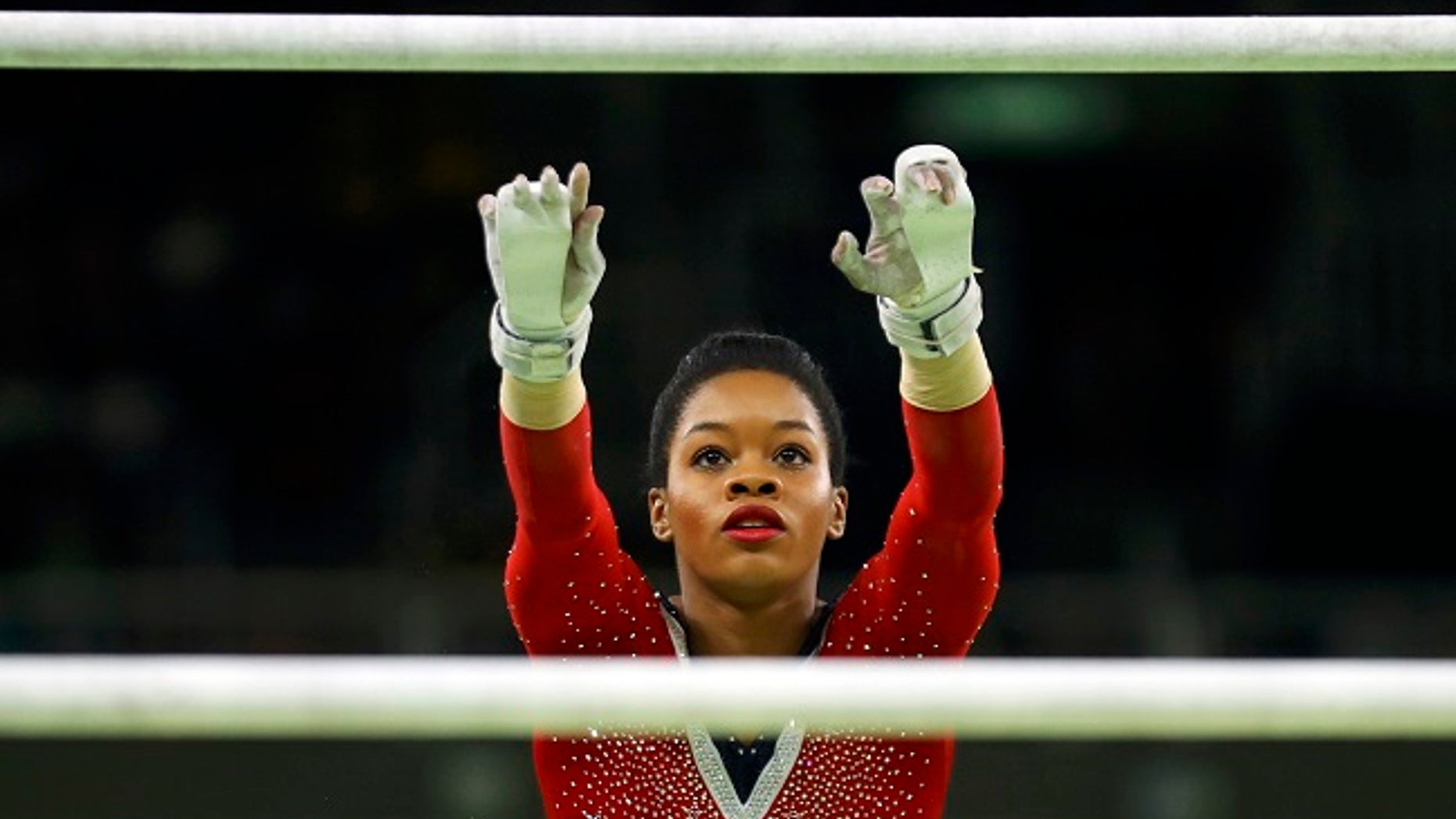 As the Olympic stars he's accused of victimizing engaged in a social media spat ─ and swift reconciliation ─ disgraced USA Gymnastics team doctor Larry Nassar pleaded guilty to multiple counts of criminal sexual conduct in a Michigan court Wednesday.
Nassar, who allegedly abused scores of athletes in his care, pleaded guilty to seven counts of first-degree criminal sexual conduct at Michigan's Ingham County Circuit Court. The guilty plea, which could send him to prison for at least 25 years, was entered in exchange for prosecutors agreeing not to seek other charges.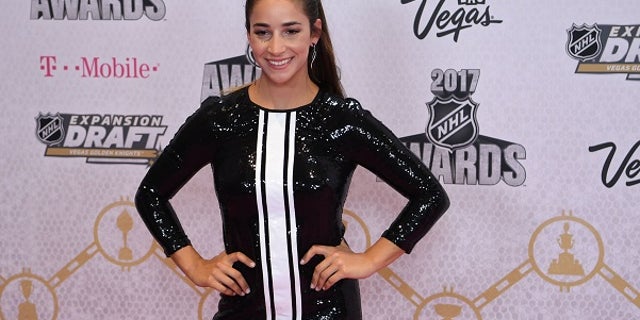 Among his alleged victims are Olympic gold medalists Aly Raisman and Gabby Douglas, who, along with fellow "Fierce Five" teammate Simone Biles, became embroiled in an online squabble over what Raisman and Douglas perceived as Douglas' "victim shaming."
Raisman's allegations earlier this month against Nassar were the second by a high-profile Olympic gymnast, following revelations from McKayla Maroney. Raisman tweeted a statement Friday asking critics to "stop victim shaming" after she was criticized for doing a sexy photo shoot for Sports Illustrated several months ago.
"Just because a woman does a sexy photo shoot or wears a sexy outfit does not give a man the right to shame her or not believe her when she comes forward about sexual abuse," Raisman wrote.
GABBY DOUGLAS, OLYMPIC GYMNAST, SAYS SPORTS DOCTOR ABUSED HER
However, Douglas, 21, did not appear to agree with Raisman. In a since-deleted tweet, Douglas responded to Raisman's post stating: "However it is our responsibility as women to dress modestly and be classy. Dressing in a provocative/sexual way entices the wrong crowd."
Douglas' response was immediately met with criticism from social media users, including fellow gymnast Simone Biles.
"Honestly seeing this brings me to tears [because] as your teammate I expected more from you & to support her," Biles tweeted. "I support you Aly & all the other women out there."
Douglas tweeted an apology later Friday and wrote she "didn't correctly word" her reply to Raisman.
"[R]egardless of what you wear, abuse under any circumstance is never acceptable. [I] am WITH you," said Douglas, who concluded her post with the "#MeToo" hashtag that has become identified with sex assault survivors.
Raisman did not respond to Douglas' note of remorse.
GABBY DOUGLAS SAYS WOMEN SHOULD 'DRESS MODESTLY' IN RESPONSE TO SEX ABUSE CLAIMS BY ALY RAISMAN
Following the backlash, Douglas said Tuesday that she, like Raisman and Maroney, was abused by Nassar as well. In a lengthy Instagram post, Douglas again apologized for her controversial comments and reiterated she was not victim shaming.
"I didn't view my comments as victim shaming because I know no matter what you wear, it NEVER gives anyone the right to harass or abuse you," Douglas wrote.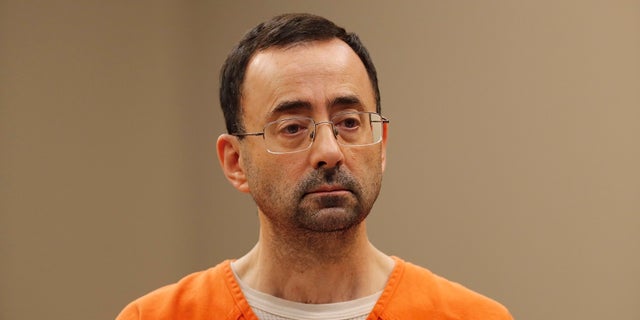 Douglas said she waited so long to reveal the abuse by Nassar because she was part of a group "conditioned to stay silent."
Raisman tweeted early Wednesday that she applauded Douglas' bravery in coming forward and supported her. Biles hasn't commented on Douglas' allegations.
Douglas became a star after the 2012 London Olympics, winning the gold medal in the all-around category before Biles won gold in floor, vault and all-around at the 2016 Rio Olympics. Raisman earned a gold in the floor exercise in 2012. The highly-decorated USA won team gold medals at both the 2012 and 2016 games.
The Associated Press contributed to this report.